It's time to talk tools! Whether you need to update your arsenal or simply add something new to the mix, our ongoing Summer Tool Sale is a great opportunity to place those long-awaited orders for everything you need to get crafting. I'm going to share some of my favorite tools that are part of the sale before, but make sure to check out our full range of sale tools online in the next week!
Above, the  Colorblock Zippered Pouch (teal/silver) and the Everyday Tote Bag (teal) are the perfect pairing for crafting-on-the-go! You can easily fit a sweater-sized project or a WIP blanket in the tote and all the miscellaneous tiny tools like stitch markers and extra needle tips/circular cables you need. I love the black and white knit stitch printed lining and the extra pocket inside the tote for my cell phone and folded paper patterns. I like to keep my Everyday Tote Bag loaded and ready to go with my current WIP and use it around the house in place of a work basket.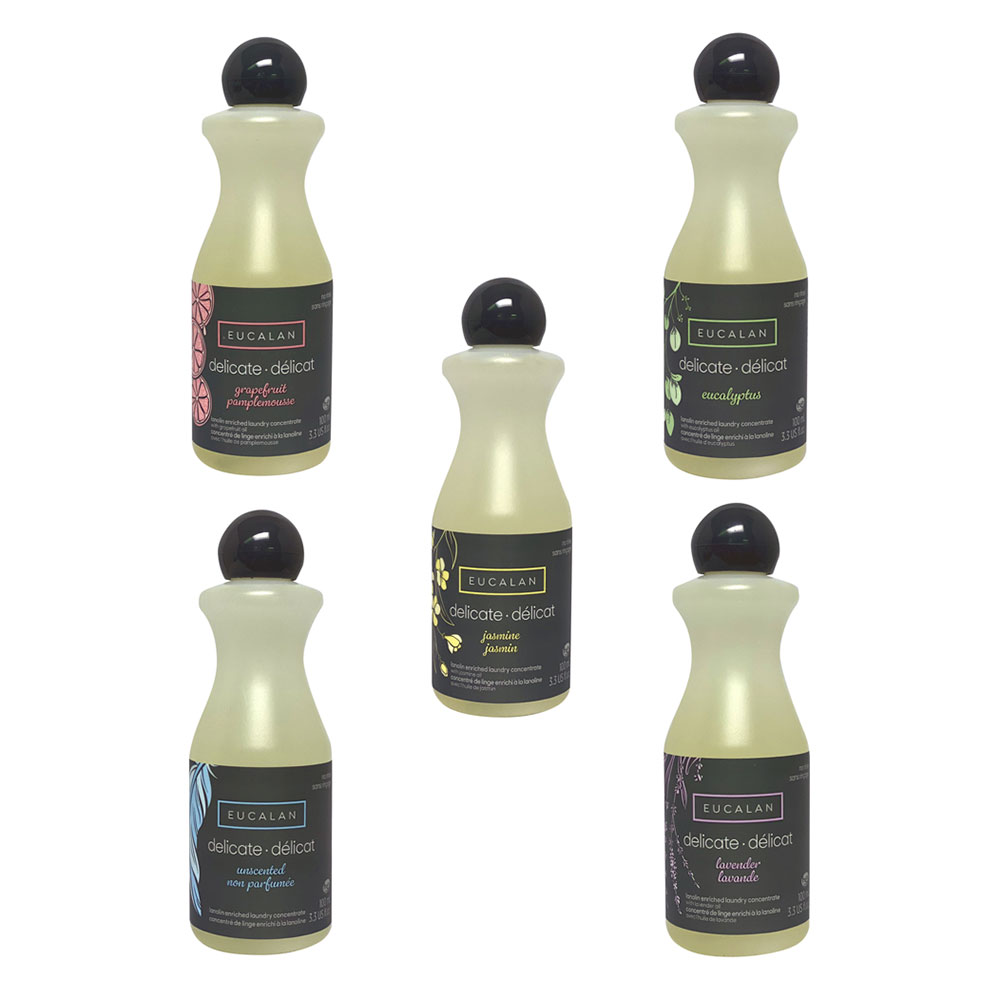 I have three bottles of Eucalan Woolwash stashed next to my bathtub and use it to block every knit project I make. I cannot say enough good things about this concentrate. My knits come out looking stellar and the eucalyptus scent is so dreamy. I'm so excited that it comes in five different scents, I can't wait to try the others!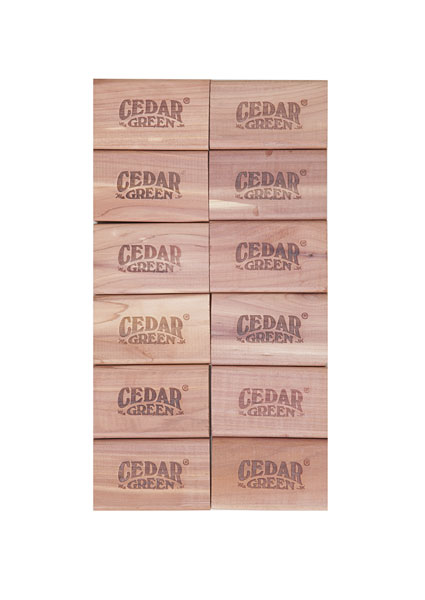 Next, the Aromatic Cedar Blocks keep my stash moth-free and smelling woodsy! I store my knits in a cedar chest during the warm weather months and, when I crack the lid on the first cold day of the fall, I'm greeted with the most amazing smell of fresh cedar from these blocks tucked between each garment. I've been battling wool moths for years and these blocks have totally saved my stash and sweaters. I haven't had a single moth hole appear where I've stashed these and they're super easy to lightly sand down to refresh their scent as it fades over the years. Grab a set to slip into sleeves, socks, hats and other nooks and crannies in your knits!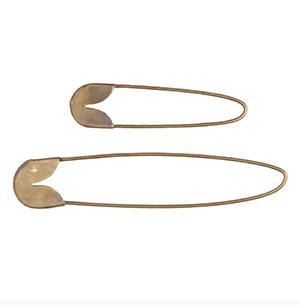 Lastly, these Brass Safety Pins have quickly become my favorite accessory! They're pretty enough to clip on to a sweater like a brooch as a stand-alone accessory and do double-duty as a super secure shawl pin. I treat them like a Swiss Army Knife for knits. Pin here, drape there, these pins have saved my bacon several times when a scarf has become unruly in the wind!
Remember, you only have one more week to take advantage of our big Summer Tool Sale so make sure to hop on over and order your favorite tools at a discount!