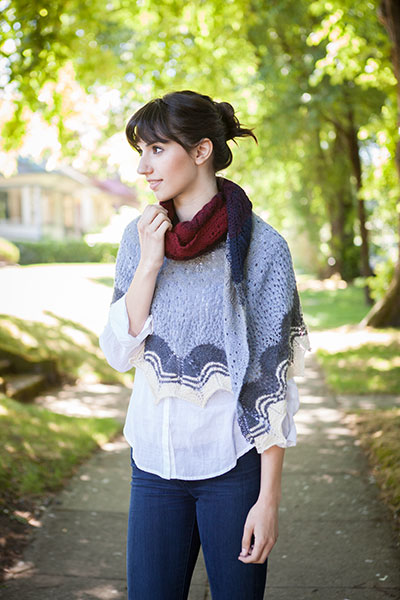 Fall/Winter Season's Shawl Pattern
Summer is here and so is the warm weather, which means it's a great time to hone your lace skills! Whether lace is your passion or your knitting nemesis, here are a few handy guidelines and tutorials to help keep your needles flying and your frustration at bay, the next time you cast on.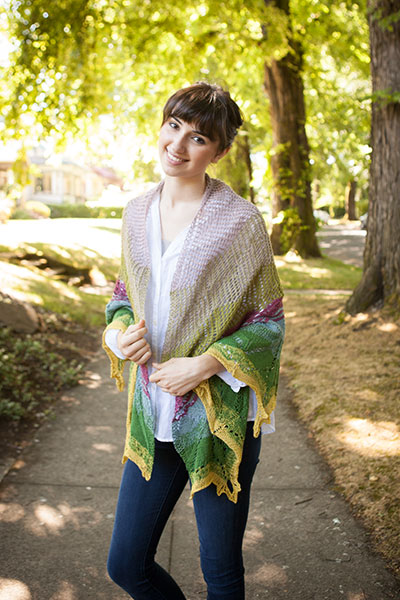 Spring/Summer Season's Shawl Pattern
1.) ALWAYS, always, always use a lifeline.
Aptly named, a well-placed lifeline can mean the difference between ripping back a few rows and completely frogging a project. A strand of thread, yarn or even floss is carried along with your needle as you knit a row of lace. Getting to a tricky part in your pattern? Don't hesitate to put a lifeline in which allows you to rip back to that point and pick up your stitches without any of the usual panic or trauma. Check out our video tutorial, How to Use a Lifeline to see how it's done or refresh your memory for your next project.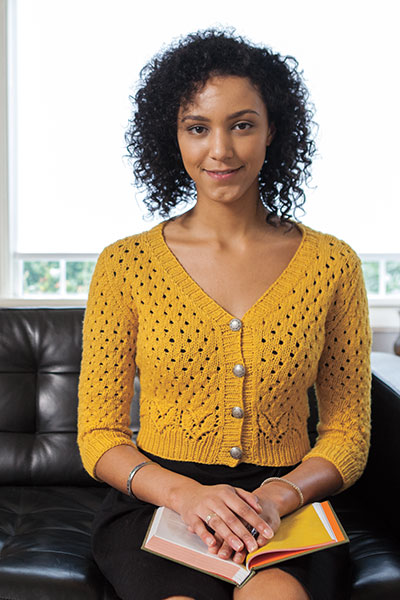 2.) Learn to read a lace chart.
While written instructions are great for solid knits, lace patterns are best worked by reading a chart. It's easy to look ahead, keep track of which row you're on and also see the general progression of the lace pattern. I find that it's particularly easy to spot mistakes I've made when I can see a large section of charted lace. Knit Picks has a quick tutorial on How to Read Lace Charts that's a perfect refresher for experienced lace knitters or a great starting point for knitters new to lace.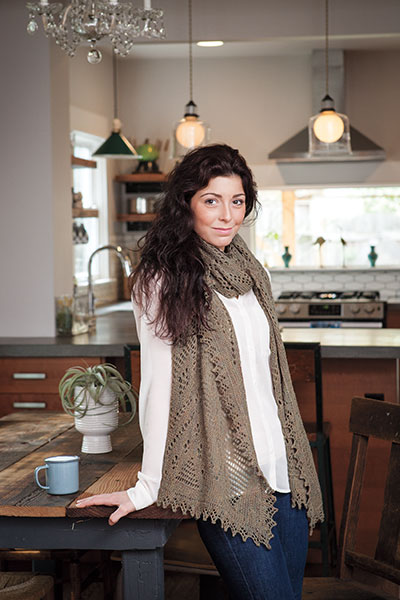 3.) Once finished, wear your lace with style!
Shawls are amazingly fun to knit with mesmerizing repeats and patterns that seem to form from the ether as you work each row. Now that you're done with you masterpiece (large or small!) sometimes it can be tricky to figure out the best way to actually wear your knits. Our Wearing Lace Shawls video walks you through some great ways to wrap your shawls and How to Tie a Long Scarf shows you five stylish ways to tame your larger stoles and scarves.