Our summer yarn sale is a great time to order some new-to-you yarns or to replenish your stash at a discount! Today, I'll be featuring a few of my favorite yarns in our sale plus patterns that would be perfect for each lovely skein.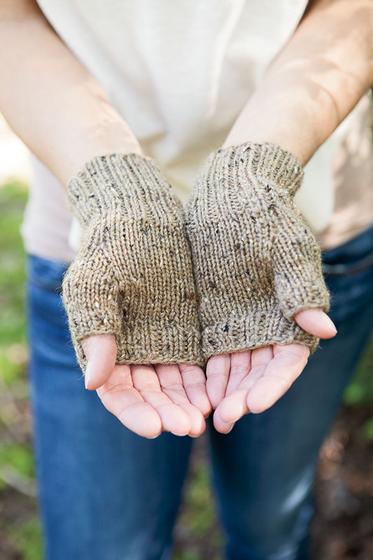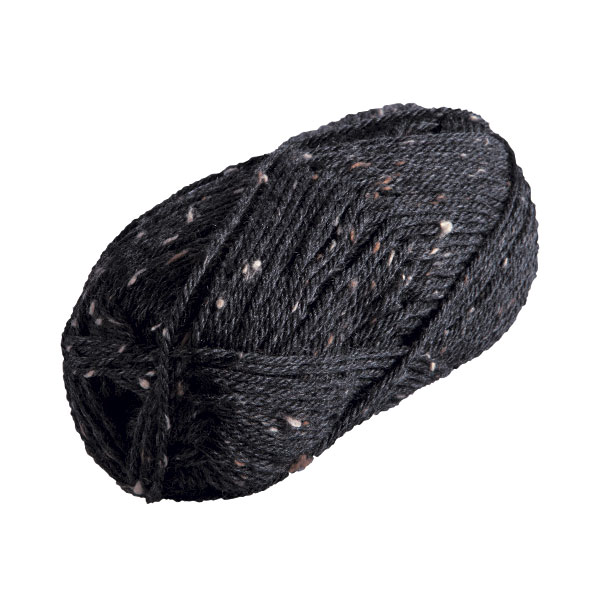 The Gramcrackers Mitts by Alyssa Copp in Wool of the Andes Tweed make the perfect accessory! Rustic tweedy nepps really shine in this simple pattern. Shown here in Rabbit Heather, I think they would look incredibly stunning in a dark color like Wellies Heather (on sale for $3.14/50g ball). I've knit three sweaters in this incredibly rugged-yet-soft yarn and have become a total super fan-girl for Wellies Heather.
The Portland Saturday Market hat is such a cute accessory! Perfect for casual weekend brunch dates or trips to the coast, Stroll Tonal's subtle shifting colors add an extra level of interest to this simple pattern. Stroll Tonal Evergreen is part of our sale at $9.89/100g hank, I just love the range of greens in this colorway.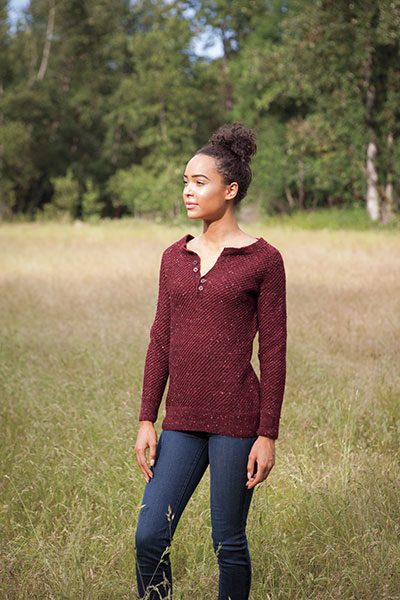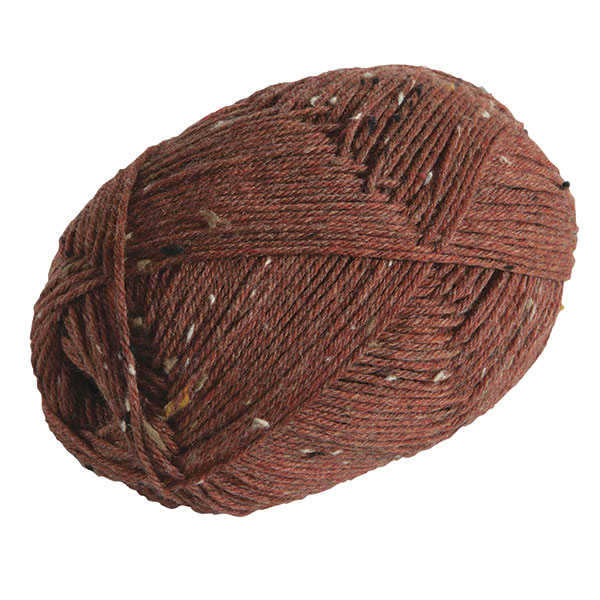 Lastly, Stroll Tweed really shines in Katy Banks' Misty Morn pullover, the perfect mid-weight sweater. Cozy, yet totally machine washable, this is my go-to yarn for baby knits, socks or projects I'm planning to gift. The nepps add an instant timelessness to every project! We're getting ready to say 'goodbye' to Autumn Heather, one of our discontinued colors but that means that you get an excellent discount ($2.87/50g ball) during our sale. Make sure to pop over and check out the full range of Stroll Tweed colors on sale and snap up a copy of Banks' super cute pattern while you're at it!
With over 1,000 yarns in our summer yarn sale, you're bound to find a hank (or two!) perfect for your next project. Make sure to check it out while you still can!