This year, my wish list is full of fibery goodies. But what I would really love (and I think just about any spinner would agree!), is the Fleece and Fiber Sourcebook!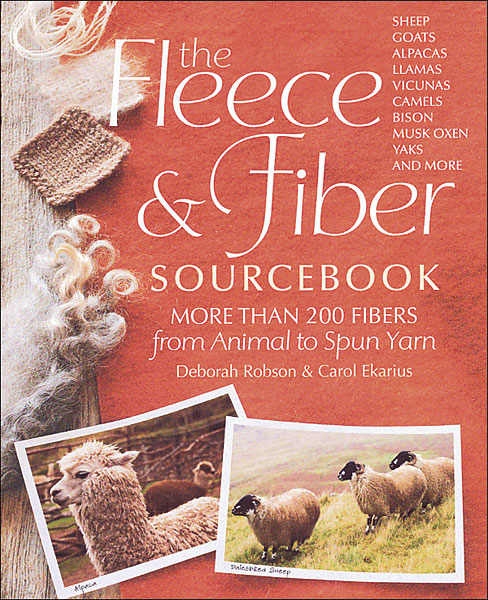 This book is so much more than just a spinning how-to. Beautiful imagery and an incredible wealth of information await inside. With this book as your guide, you'll learn not only how to spin, but why, and what to spin for what purpose.
For those intrepid fiber enthusiasts who want to get right down to the science of it, there are primers on the biology of fiber, grading standards for fleece, and how geography and weather affect fiber qualities.
If you are looking for a gift for your favorite spinner, or you're a spinner yourself and haven't had the chance to dive into this book yet, I can't recommend it enough! The Fleece and Fiber Sourcebook is 448 pages of pure woolly bliss that any fiber fan would be thrilled to receive.