Our free dishcloth patterns selection just keeps growing! Currently we have over 250 free dishcloth patterns available right now to download. Why knit (or crochet) dishcloths? Well, for one thing, they are a perfect way to practice your knitting skills – for instance, if you haven't had a lot of experience knitting cables, practicing on a project like Strawberry Twist Dishcloth first will give you the confidence to try out a project from Cable Couture! (Plus you'll have a pretty dishcloth to use in your kitchen).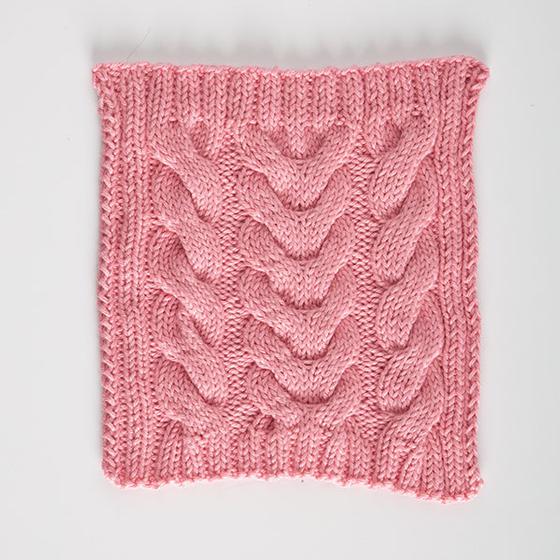 Or maybe you need a quick gift – a great idea is to knit up a favorite pattern in several coordinating colors of Dishie and give it as a housewarming gift! Another option is to swap in Shine for any dishcloth pattern, and it'll be a perfect spa gift with a bar of pretty soap. A great pattern for either one of those is the lovely Garden Window Dishcloth.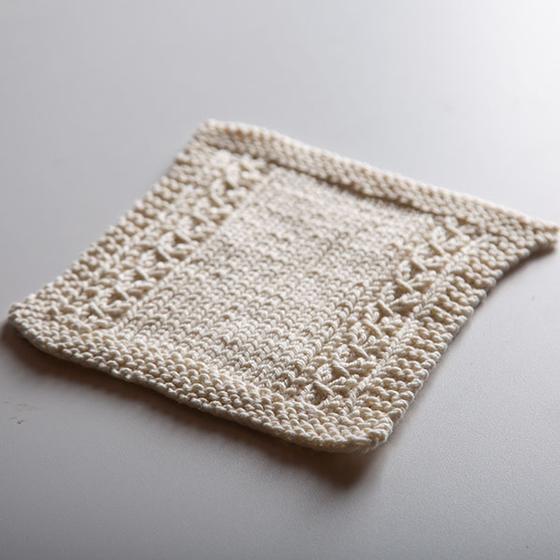 Or maybe you just want to have a fun little project for instant gratification! A couple of cute new patterns are the Something Fishy washcloth and the Octopus Dishcloth – either would be a great addition for an entertaining bathtime – for both kids & adults!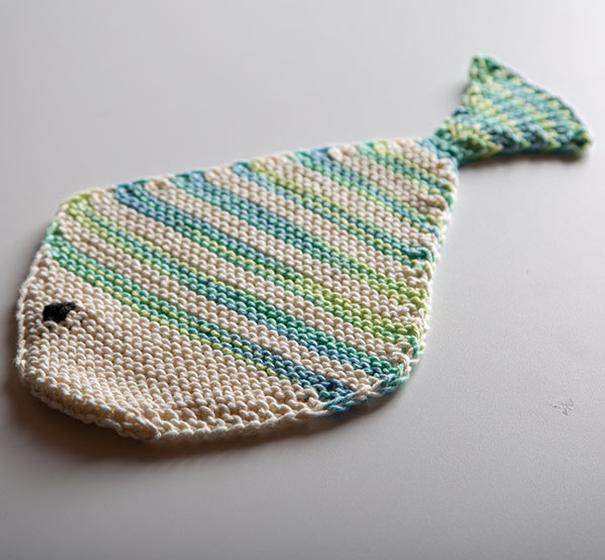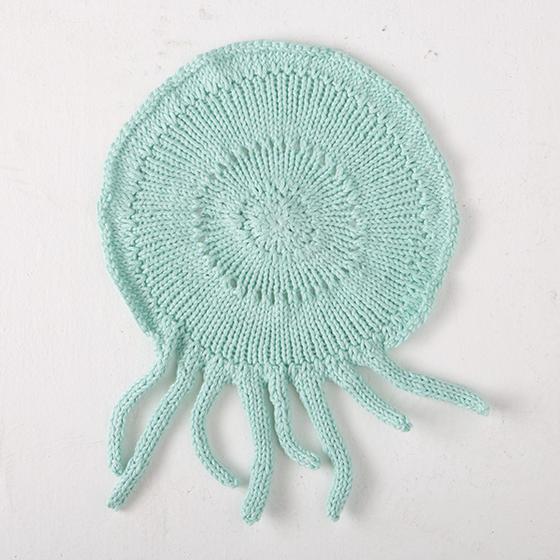 No matter your reason for knitting and crocheting dishcloths, we've got you covered! Check out our full selection here, and have fun crafting!