With the fervent season of holiday crafting and gift making winding down, we're shifting our creative focus to the soul-recharging thought of the upcoming new year and the myriad opportunities it will provide to our winter-weary hearts. Here they are, in no particular order— our personal crafting resolutions!
---
Hillary Elliott, Catalog Director
One of my goals for 2021 is to make all my clothes (or purchase used, if I'm feeling fancy). My crafty resolution is to work on making staple pieces for my wardrobe! I have my eye on knitting some socks for the first time along with some simple tanks to layer under my flannels.
---
Regan Nishikawa, Photographer
To steal from Hillary, I also have a goal to knit my first (and hopefully more after) pair of socks.
---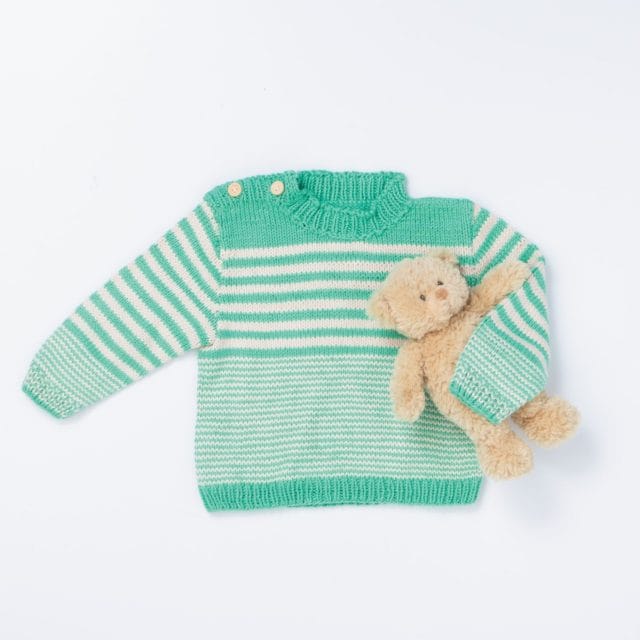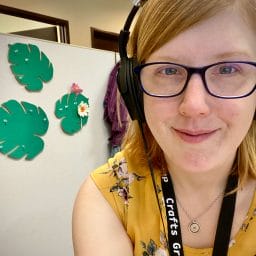 Sarah Nairalez, Digital Content Creator
One of my goals for 2021 is to shift from always making knit accessories and toys and try to make a garment. Maybe a small one.
---
Lee Meredith, Graphic Designer
My big resolution is to spin yarn in 2021! I'd planned to in 2020 but just rarely found the motivation and I've made no dent in my fiber stash, so turning some of that fiber into yarn will be my 2021 goal! I also plan to continue not buying any new clothes and to make clothes from my fabric stash! And I resolve to mend clothes that have been in need of mending for a long time and I've kept putting it off.
---
Kate Millard, Administrative Assistant
My crafty plans for 2021? Cables, cables, and more cables! I recently made my first cabled hat and I am excited to make more. I've had it in mind to knit the Payne Hat, which happens to be a favorite pattern among my coworkers.
---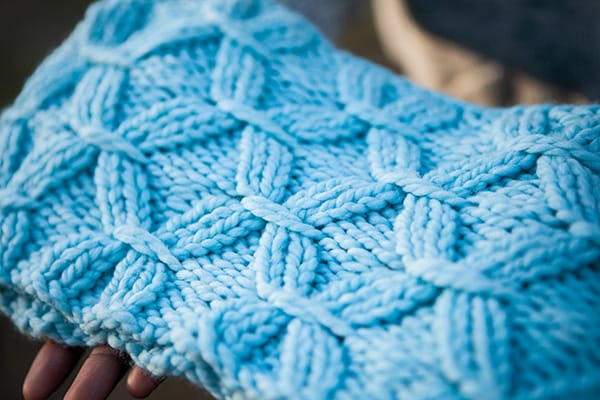 Heather Mann, Influencer Outreach Coordinator
I'm mostly a crocheter but I know the basics of knitting. I knit continental so my goal in 2021 is to learn the Norwegian Purl because I heard somewhere that's easier for continental knitters. Then I'd like to knit some basic stuff. I love Stacey's Sugar Twist Cowl!
---
What are YOUR resolutions? Tell us about them!