Happy Independence Day to our US friends! We hope your day is filled with friends, family, sunshine and (of course) yarn!
(and a very happy Tuesday to the rest of the world)
Here are some fun projects to knit for your celebration!
And of course, anything in our Dishie Multi Liberty colorway!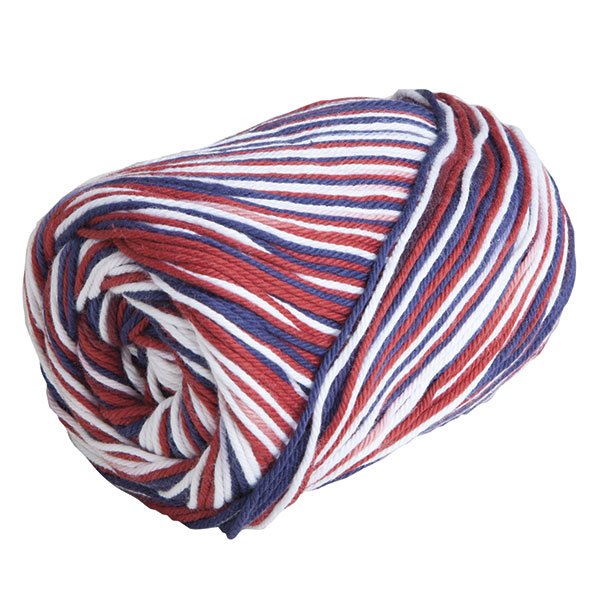 Have a safe & happy holiday!
Save