Cute and functional, this week's free pattern will keep your home safe from the wintry winds – the Snowman Draft Stopper by Robin Allen!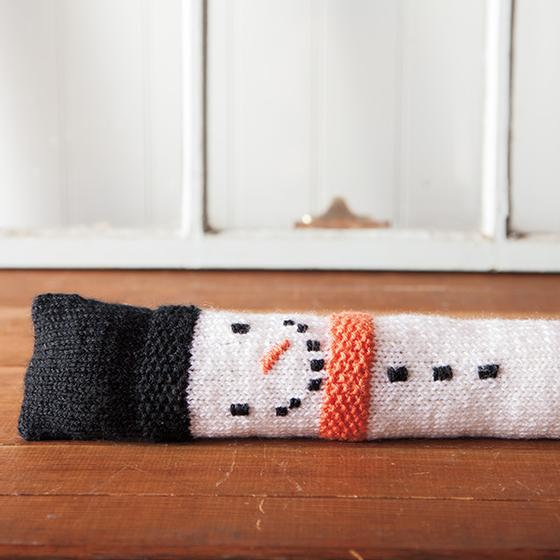 I love this!  For those drafty houses, he's a life saver – just lay him in front of door to keep the cold air from creeping in.  Since he's filled with lentils, he's heavy enough not move when the wind hits the door.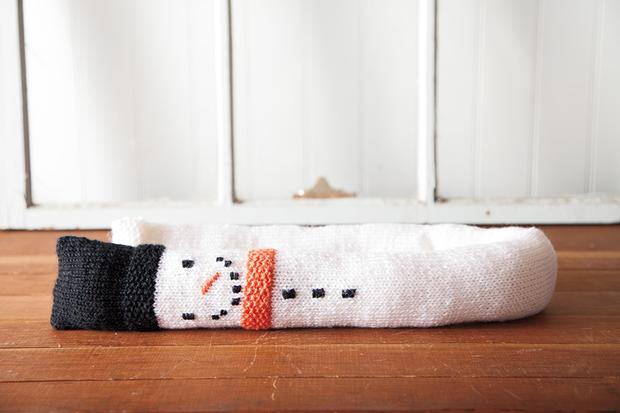 This pattern is easy to adapt to any size door or window and is a great project to get into a winter holiday mood!
Get the free pattern here:
And check out all of Robin Allen's IDP patterns!