Great news! Felici, our beloved stripey sock yarn, is back with new colors!
Aren't they gorgeous? These are are our 10 new colors, plus we brought back our classic Rainbow and Time Traveler. Since Felici is limited time yarn, we get to have a lot of fun with coming up with new colorways for you to have fun with – of course if the colors are a big hit (such as Rainbow & Time Traveler), we bring them back, but mainly we just like to create new special colors for you to enjoy!
I'm really excited about my favorite color – Beyond The Wall! I made the suggestion of the cool icy blues to greys as an homage to a favorite book series and TV show, Game of Thrones. I was so delighted to see it in person!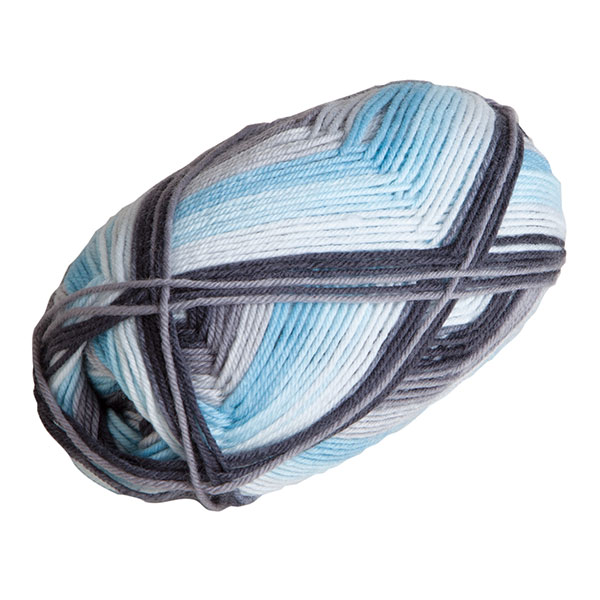 I'll certainly be casting on for some socks with this while I'm watching the season finale this week!
Another really fun one is Kaleidoscope – we took our favorite colors from Stroll Brights and alternated them with a light grey. So you get the fun neons without going blind.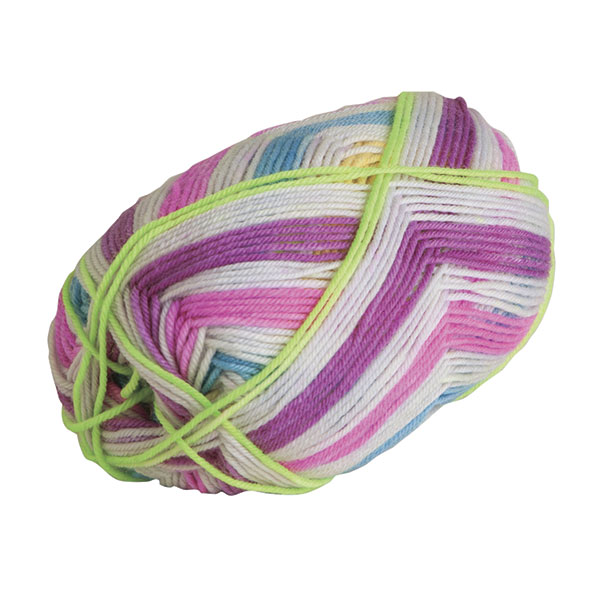 It just make me so happy to look at it! This would be a great color for baby sweater, like the Baby Surprise Jacket – such cute bright colors on a baby would make anyone smile.
Another I like very much is Lost Lakes: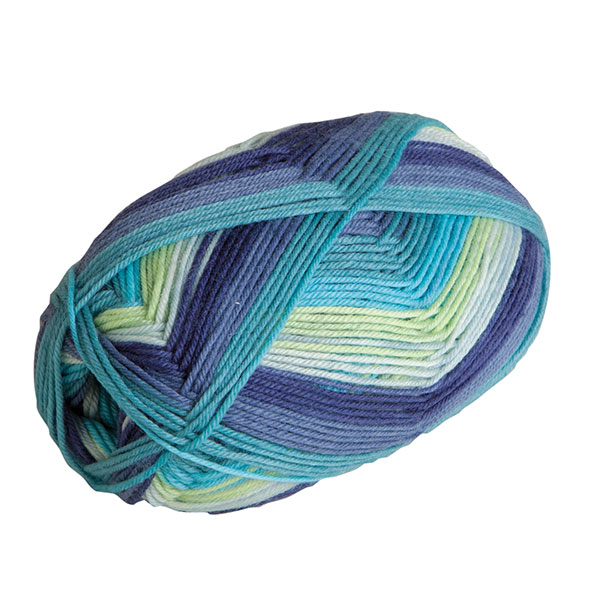 All those wonderful blues, greens and teals mixed together remind me of being hiking through my favorite Oregon hiking trails! I'm dying to make a softy stripey hat to wear.
Those are my favorites – which colorway immediately catches your eye? Don't miss out – since we do limited edition Felici colors, once these are gone, there's no guarantee they'll come back!