We're well in to our book sale where you can save 40% on all books in stock! There are so many titles on our site now so there are tons of new books and old favorites to browse. Trust me, I know. We keep copies of all our books here in the office and they just happen to be stored on shelves in my cube, I love scooting my office chair over and spending a few minutes browsing new titles and getting inspiration (and maybe making a photocopy… or two). I always look forward to our book sales, and I wanted to share three of my favorite new titles that you can order now to save 40%!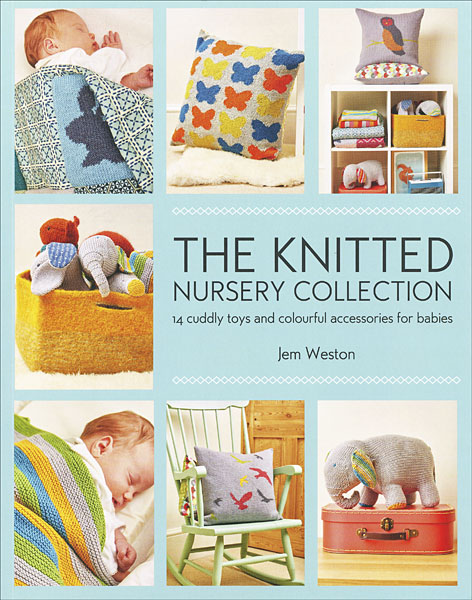 Hands-down, my favorite book is The Knitted Nursery Collection. There are some "buns" baking in "ovens" in my circle of friends as I type this, and my queue of baby knits has absolutely exploded. Weston's new book has some incredibly solid toys and simple knits with really great motifs. My copy is going to become one of the most well-worn collections in my craft room, before long!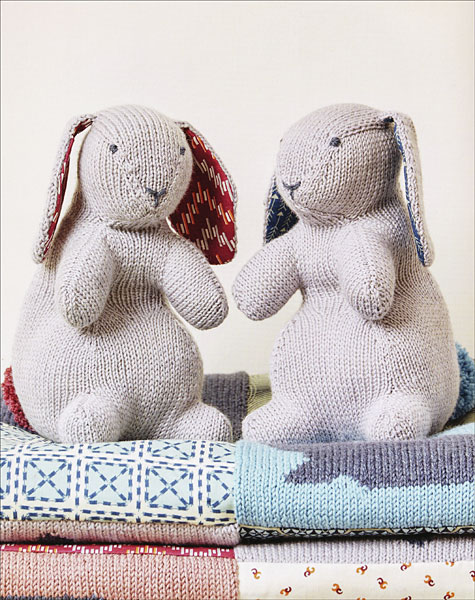 I'm smitten with the Bertie and Bea Bunnies with their classic shapes and fabric-lined ears. I can't wait to whip one up in Swish DK in Squirrel Heather for a little one due in October. It's so hard for me to not going completely overboard with rabbits, but this pattern looks like a keeper!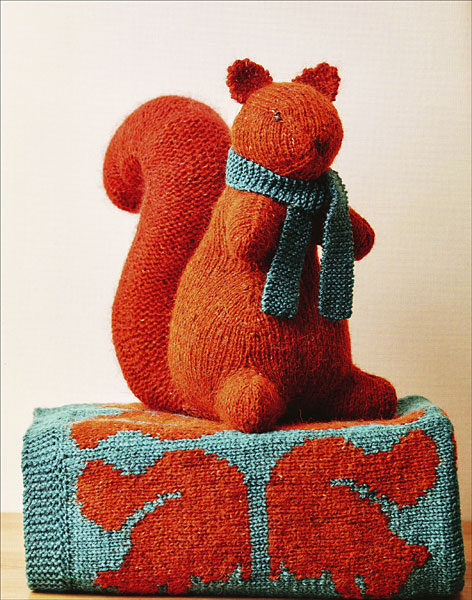 I was so tickled by the bunnies that I almost missed Ginger Squirrel and Blanket. I can't get over the garter stitch tail and the super-firm body, this pattern looks like would hold up to lots of loving from a baby. Plus, that scarf! I love the idea of making a stuffy and blanket that go together as a baby shower present.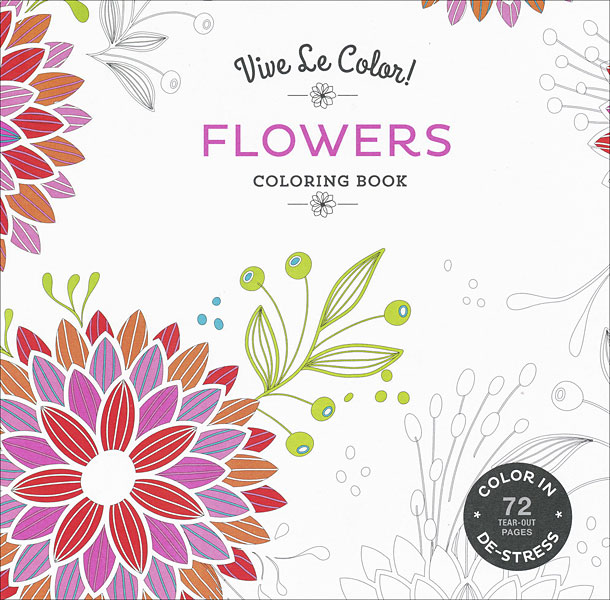 As far as coloring books go, Vive Le Color! Flowers Coloring Book is just my cup of tea! I love the detailed line work on the petals of these floral illustrations.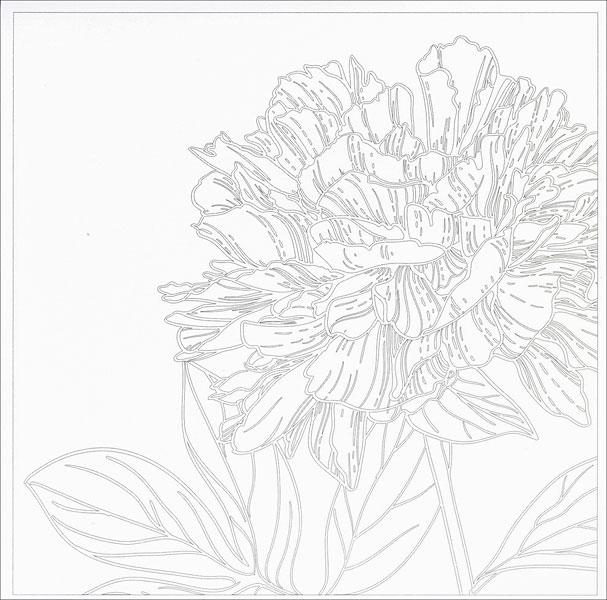 Did you know that our coloring books are included on our book sale? You can stock your coloring queue with some great titles without thinking twice about the price!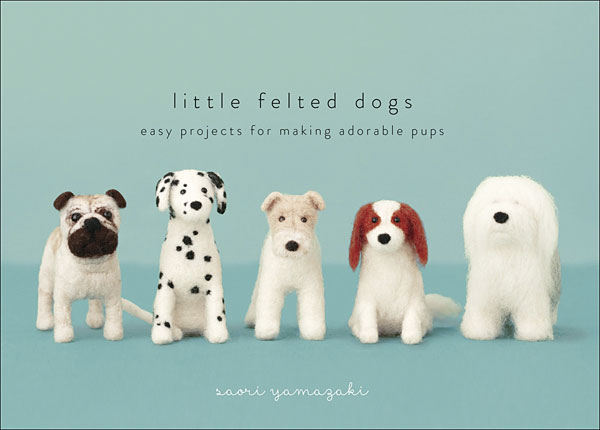 Lastly, Little Felted Dogs is filled with incredible-yet-accessible looking projects for needle felted pups. I love the detail and expressions Yamazaki was able to get with simple felting tools and her process photos are super helpful. The Furry Friends Wool Roving Pack has just about every color wool you'd need to make all these dogs so you can get started as soon as you get your copy in the mail!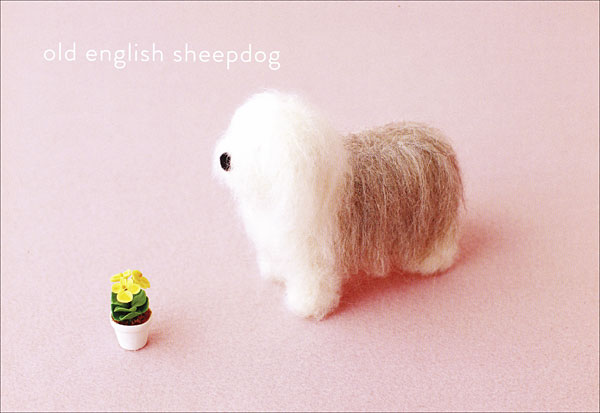 The sheepdog project is my favorite! Everything about these little projects are perfectly proportioned, I would love to make little dogs to look like my friend's pets as holiday presents. Wouldn't a set of little doggie ornaments look great?! Or on a sadder note, a little felted dog as a memorial to a lost pet would be such a sweet gift, as well. With stunning photography and clear instructions, this is just the book to get you started with this fun craft.
Don't forget! Our book sale runs until May 3rd so make sure to check our section of new books or bestsellers to take advantage of the special prices.