We have a sampler for every occasion in our new super bulky Tuff Puff yarn! Perfect for quick knits, cozy projects and wooly accessories, you can get a carefully curated color palette to get started on your next project right away.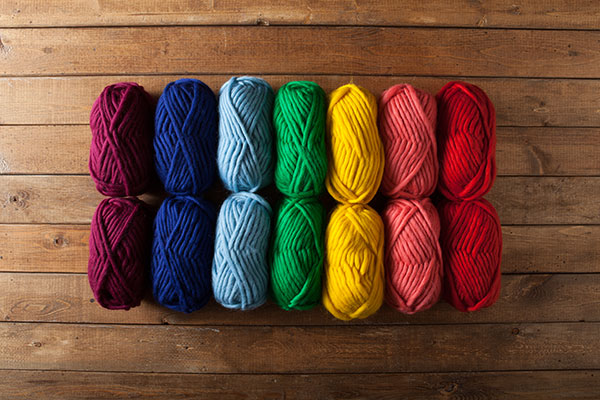 The Tuff Puff Rainbow Sampler is our largest super bulky sampler with fourteen balls of yarn. You'll get enough yarn to work up a lap blanket or make hats for your extended family in this rainbow of chunky wool, either way you'll have enough to get you well on your way during your next craft session.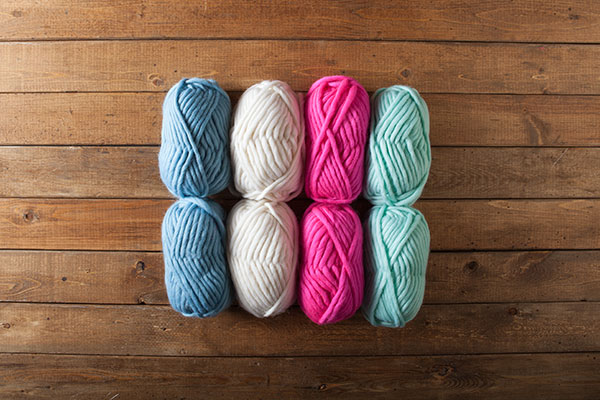 The Tuff Puff Cotton Candy Sampler is my personal favorite. The bright colors and super modern palette has me reaching for my Jumbo needles and a copy of Crochet Boutique's Boy Beanie for myself this winter.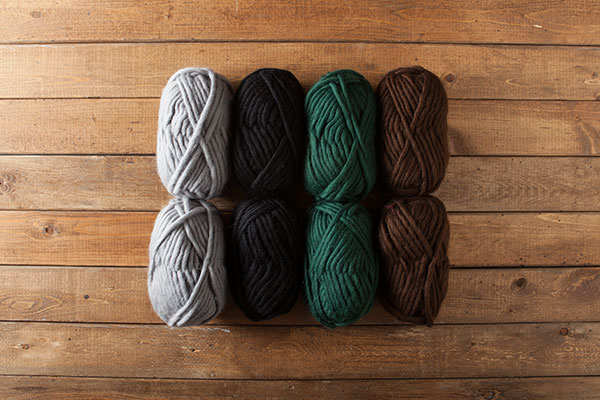 Our Tuff Puff Woodsmoke Sampler offers a darker palette to fit a range of home decors in pillow projects or wardrobes in the form of a quick hat or scarf. Looking for inspiration? The Modern Crochet book has some lovely basket, pillow and other home decor projects perfect for Tuff Puff.
There are a range of samplers online so be sure to check out our full array of colors and sizes the next time you find yourself queue up a super bulky project!