Nothing like a foggy November morning to remind me that winter is nearly upon us! Here in the Pacific Northwest, we've had a few frosty mornings already. This is just the kind of weather that inspired my new Glacier Bay collection!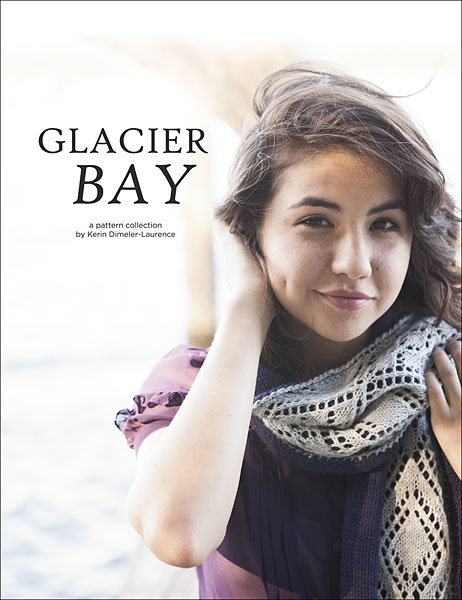 This collection features six accessories that are stylish and cozy. The Snowpack Hat and Snowpack Scarf are double-layered, with a lacy layer in Fingering weight over a stockinette layer in DK and Worsted weight, respectively. The two layers give wonderful warmth, while allowing you to sport your lace while the snowflakes are flying!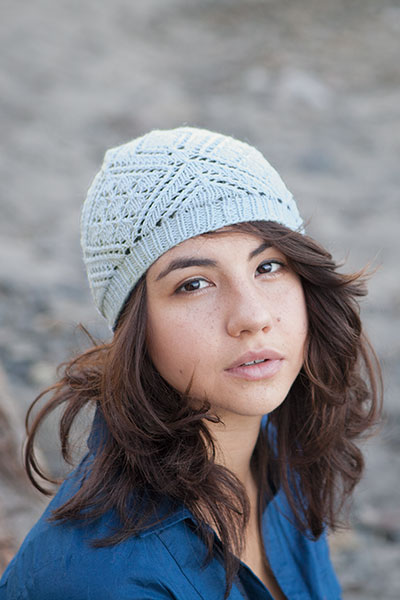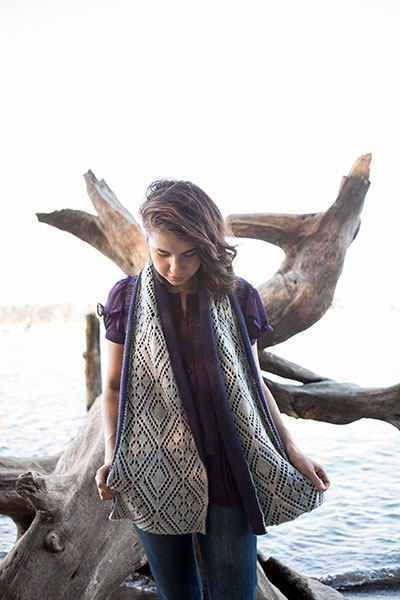 The Crevasse Mitts are a squishy take on fingerless mitts. Worked in bias-knit Garter stitch, they keep your hands seriously warm while allowing your fingers the freedom to move. They work great as a second layer over gloves, too!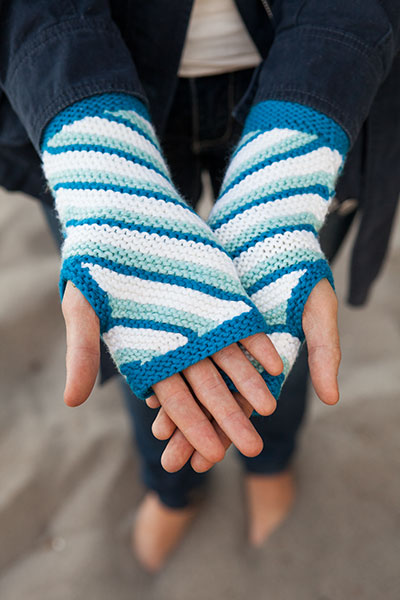 The Defroster Legwarmers are a must-have accessory for skirt fans during winter. Worked in Andean Treasure, these soft, slouchy legwarmers are designed in a range of sizes and work over tights or skinny jeans, or even under your ski pants! If chilly ankles make your whole body cold (that's totally my weakness), these will keep you super cozy.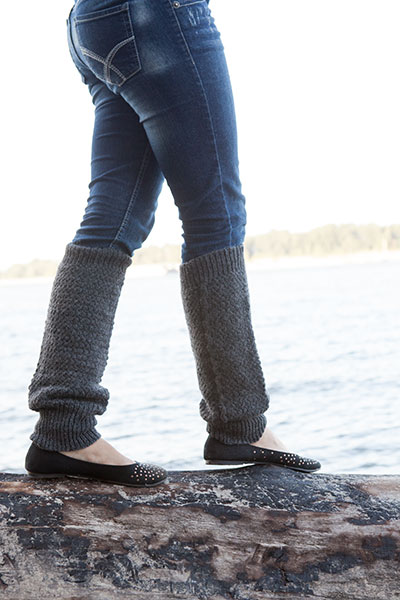 The Slalom Cowl is a kercheif-shaped cowl (pointed in the front) that uses a large gauge and a neat ribbing pattern to create a bold statement. Worked on Wool of the Andes Bulky, this cowl is seriously warm – and the long front point is designed to eliminate that chilly gap between the top of your jacket and the bottom of your neckwear.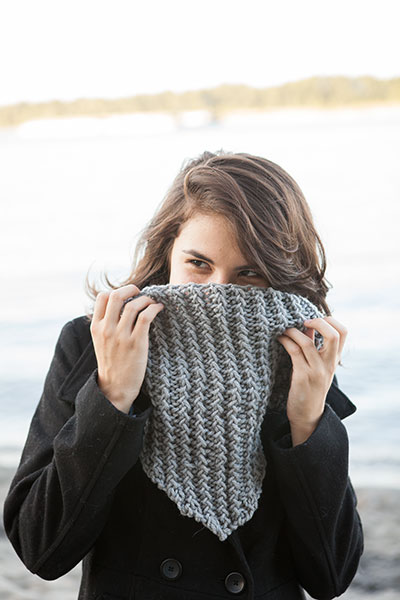 Last but not least are the Crystallized Fliptop Mittens. These super soft mittens are knit in Capretta; the stranded hand and extra layer over the fingers keep your hands toasty. Plus, they're the best of both worlds – the warmth of mittens, and the convenience of having your fingers free!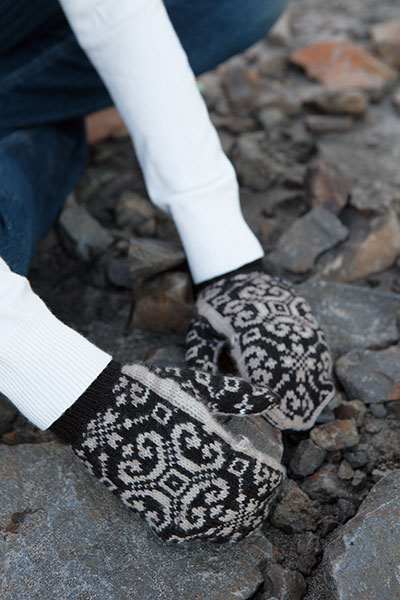 With their frosty, fashionable details, the patterns in Glacier Bay are just as fun to wear as they are to knit. As always, the collection is available as a printed book, a downloadable e-Book, and as individual patterns. Warm up your November with Glacier Bay!