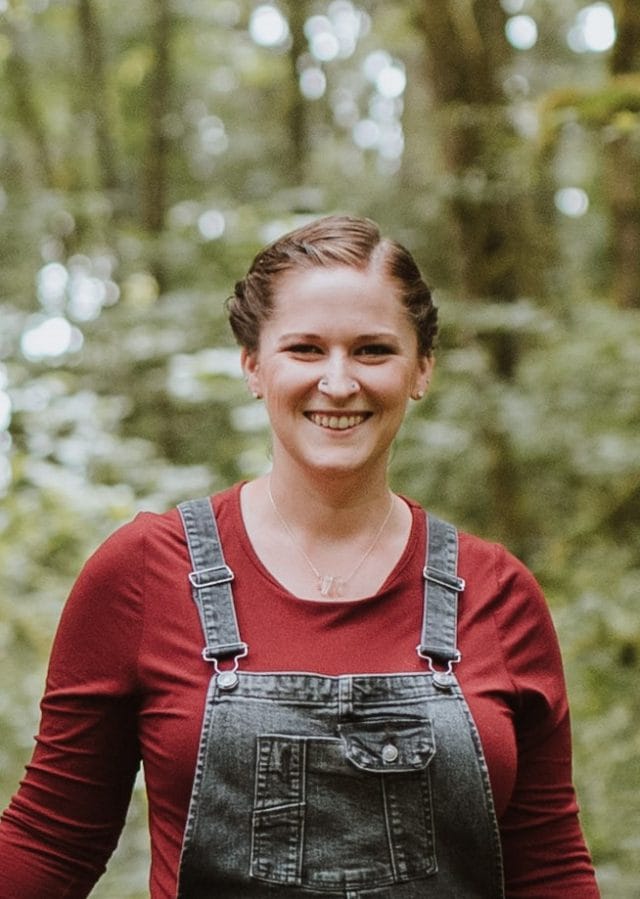 I'm absolutely delighted to be part of the incredible Digital Team at Knit Picks. For decades, I've been passionate about fiber arts and am constantly seeking out new skills, supplies, and epic adventures. Depending on the season and my interests at any given moment, I knit, crochet, and sew! 
I spend my evenings and weekends crafting as much as I can muster. I'll grab onto any opportunity to discuss new fabrics or yarns and love to help others find their confidence with craft supplies.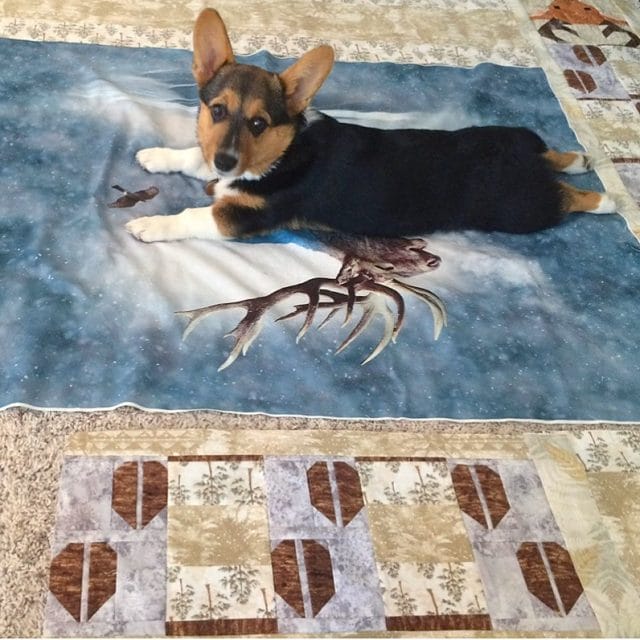 Rarely found without my Corgi by my side, the two of us fully utilize any bits of free time leftover to hike and backpack our way through the lush forests of the Pacific Northwest. While still currently in process of remodeling a 1986 fiberglass camp trailer, once finished she and I will have even more opportunities to explore without being worried about getting stuck in a rainstorm in the middle of a forest!
I first joined Knit Picks and the other brands at Crafts Group in 2020. Thanks to our incredible management team, I have shifted roles a few times as we worked to fully utilize my interests and unique set of skills. Thus, I am now beaming with joy at my sparkly new position of Influencer Marketing Outreach.
Through this role, I'm able to develop influencer programs for each of our brands and work one on one with incredible designers, makers, and fiber fanatics.
Some of you may be hearing directly from me in the future and I'm absolutely ecstatic. As a team, we work to inspire others to create beautiful things and I am honored to be part of the process.
–For more information about the Knit Picks Affiliate and Influencers programs, be sure to visit the "Work With Us" tab on our website.