Knit Picks 2018 Summer Yarn Sale is almost over, have you stocked up?
No? Well there are still some super deals to be had.
Grab a few balls of Aloft!
This luscious Mohair-Silk blend is so exquisite you really have to feel it to believe it and for as low as $4.89 it's worth adding a ball or two to your cart. For new lace knitters try it with the Two-in-One Lace Scarf pattern for a project that comes in under $20 for 4 balls. I think Sky & Mongoose or  Mongoose & Tarragon would make bold fun color combos.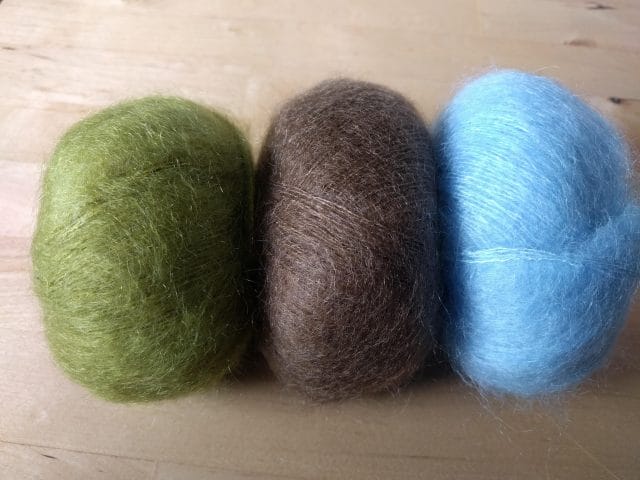 Keeping with the silk blends Gloss is another steal. This 70% merino / 30% silk blend is so great to work with and even better to use for making gifts. The Cotton Candy Swirl Shawl is now only $15.37  to make in the original Gloss DK colors. Don't like cotton candy make it a Mint Chip Swirl with Tranquil & Wallaby or a Berry Blend with Flamingo & Sweetheart.
Last chance to save up to 30% off Alpaca Cloud and 40% off of Luminance Lace.
For you glitter fiends Alux was made with you in mind and at 30% off you won't want to miss out on trying this yarn out. Crocheters' how gorgeous would the Summer Solstice Stole look  in Toffee or Alfalfa? And for only $23.95!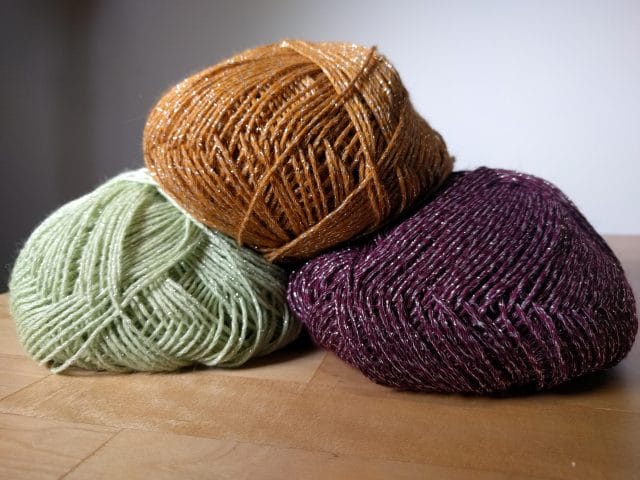 Knitters you need to see Regal Alux in action in the Silverstar Wrap, talk about a show stopping combo.
Sock Knitters there are disappearing colors of Stroll Tonal and Stroll Gradient have you padded the stash with enough of those yet?
Bulky yarn buddies Chroma Bulky Twist  has 12 colors at 40% off right now.
Oh and did I forget to mention there is a 20% site wide coupon still available too?
Get a jump start on holiday projects or test the waters with some new yarns. You only have a couple more days.