Hooray! Hawthorne, my favorite yarn, is on sale for 20% off for the month of September. With a high twist for durability, this yarn is wonderfully sturdy and unquestionably colorful, perfect for socks, shawls and even tops!

In celebration of the sale, I've rounded up some of my favorite patterns that I think would be amazing in Hawthorne!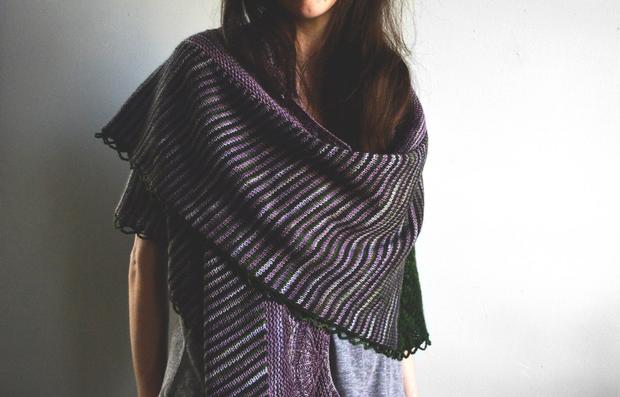 Courtney Spainhower's Wild Violets Shawl showcases two gorgeous colorways of Hawthorne Fingering Multi and Kettle Dye. I love the combination of Conifer and Belmont used in her photos (the perfect homage to wild violets!) and I think it would look wonderful in two colors that are close together like the calming blues of Sellwood and Irvington too.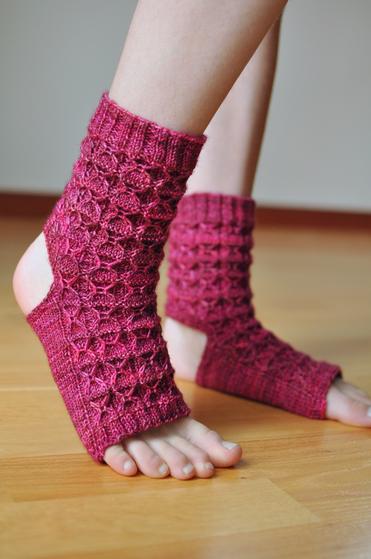 Donna's Yoga Socks are perfect for stashbusting a partial hank of any fingering weight Hawthorne. From sun salutations to plank, these little socks will have you covered the next time you hit the mat.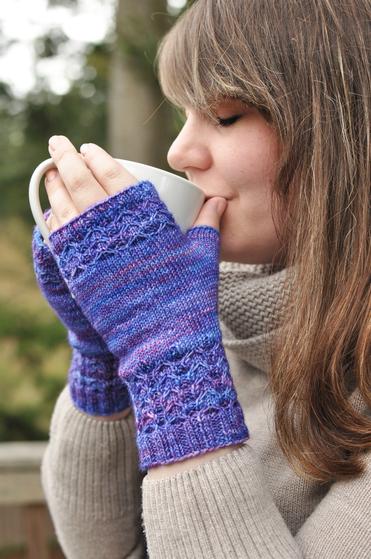 Next are Nona Davenport's Alameda Fingerless Gloves! Perfect for variegated and tonal colors, these mittens are just the right weight for the changing seasons. I've queued this pattern up for last minute panic presents this holiday season because they're sure to please a wide range of family members with their simplicity and lovely little stitch details.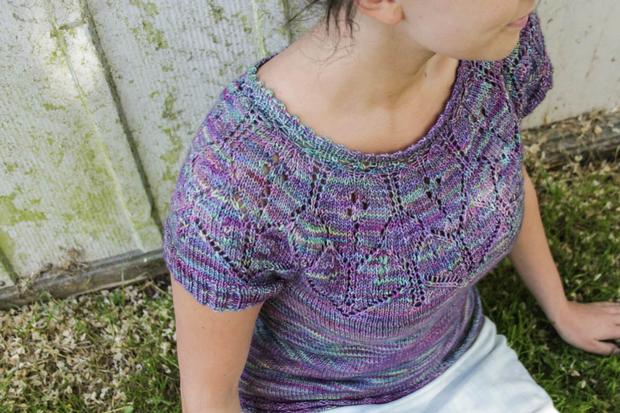 The Crown Tree Hawthorne pattern is a show-stopper! I did a double take when I saw the gorgeous lace yoke and immediately added it to my "someday soon" list when I saw the picot edging at the collar, long torso length and flattering sleeve shape. The lace pattern stands out amongst the color changes in the Alberta Arts colorway and makes for an eye-catching addition to any wardrobe.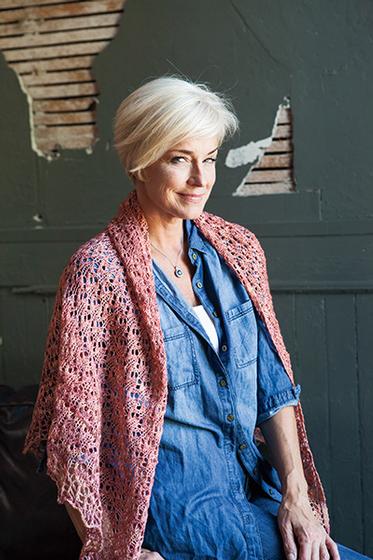 Lastly, Marousa Gallagher's Thomasina Shawl also features a stunning lace pattern that's easy to admire in Hawthorne Fingering Multi. I would love to make this up in a bright pink tonal like Turkish Delight or the soft blue of Wisp. Plus, this shawl uses just two hanks of Hawthorne!
Take advantage of our Hawthorne Sale over the rest of the month and cast on for those fall knits or quick projects. My sock drawer is bursting at the seams with Hawthorne socks so I'll definitely be stocking up on a handful of hanks in all the blues!