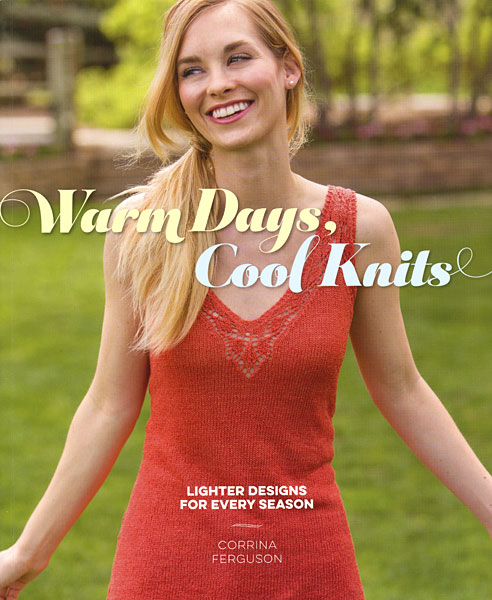 We're well in to the summer months now, but that doesn't mean our stashes need to stay dormant until winter! I've put together a roundup of books with the perfect projects for warm weather (to work on and wear). It's the last few days of  book sale so you can get your very own copies of all of these books at 40% off!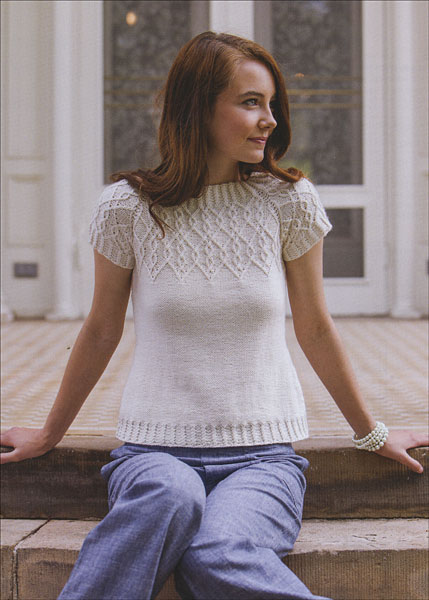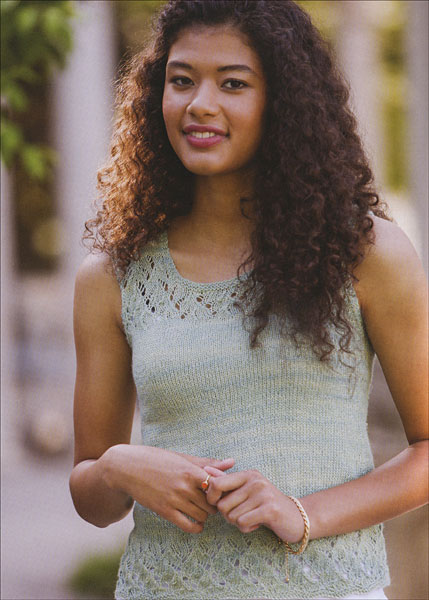 Warm Days, Cool Knits features knitted garments and accessories appropriate for each southern season. Cardigans and hoodies stand in for winter coats, knitted tees and short-sleeve cardigans are perfect for spring, tanks and cropped cardis are comfortable on warm summer nights, and pullovers and shawls are just right in fall.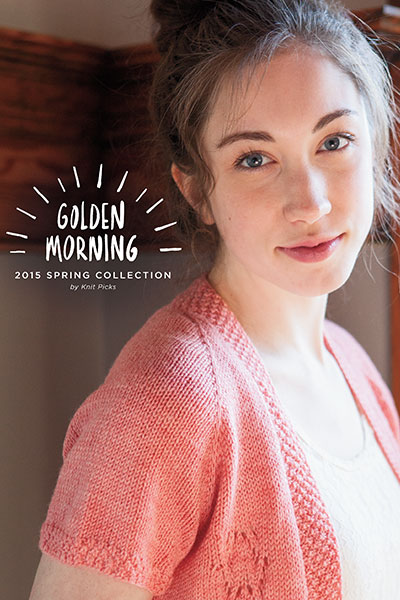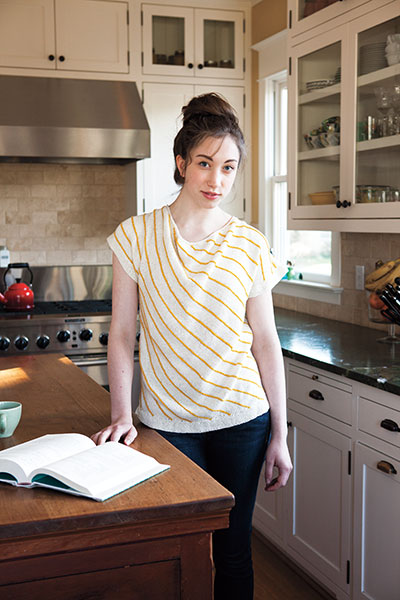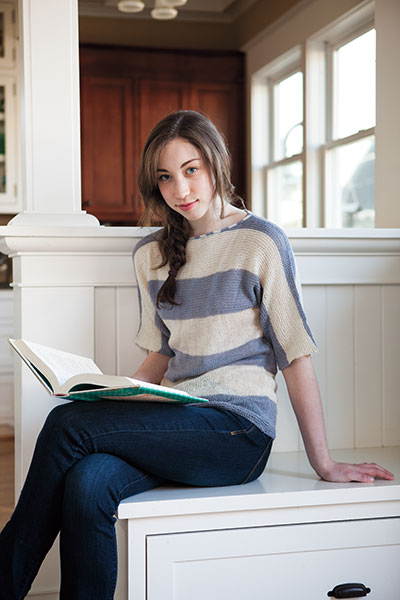 Golden Morning is our 2015 spring collection. Inspired by glorious time of day when the things are just beginning to stir in the early light. From striped pullovers like Nautical, to the Elva, a lacy cardigan, to tops with striking details like the Kayden Tank, you'll find a project sure to become your essential garment for warm weather.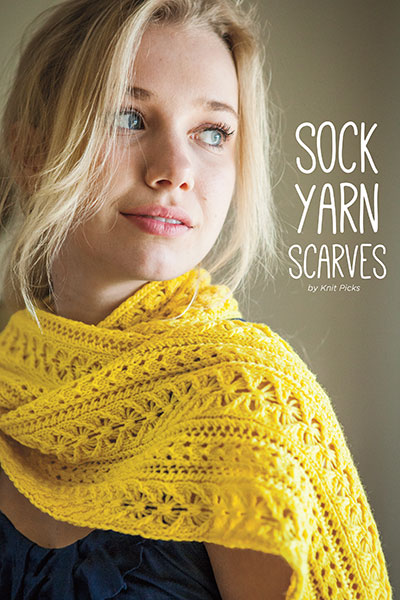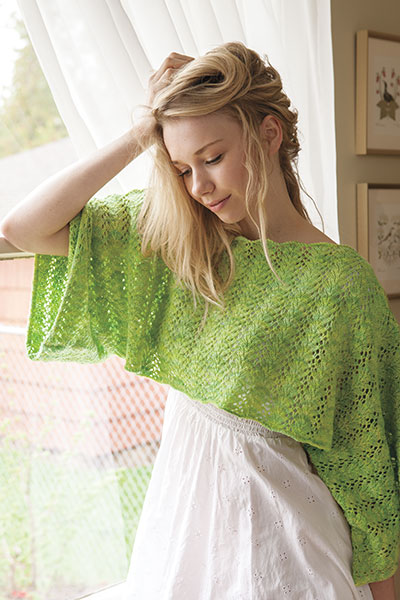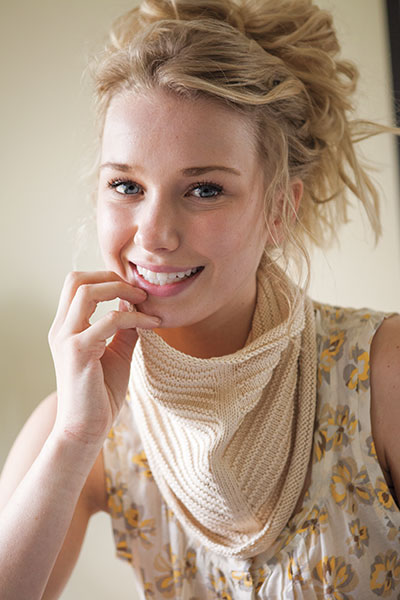 Sock Yarn Scarves offers seven scarf patterns to knit cowls and scarves in lightweight yarns that will see you through so many seasons. Sock yarns are easily stashed and take up so little room, making them the perfect travel companions on road trips or airplanes. Whether you want to keep warm, dress up an outfit, or add a stylish touch, these knits are small projects that are easily transportable and satisfying to knit.
Grab some iced tea, sit back and get inspired by these great titles! Remember, it's the end of our book sale so save 40% while you can.