In just a few short years, my husband and I will be celebrating our (gasp) 40th birthdays, and we plan on marking the occasion by taking the vacation of our dreams to Japan. Since I am a hardcore multitasker by nature, I plan on adding a few work-related stops to our itinerary.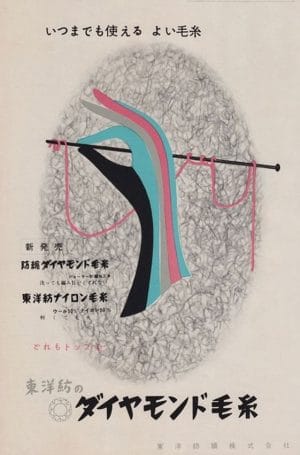 Even though this is a few years out, you KNOW I've started making a list of places to visit already. Take a peak at my list and let me know what I might be missing…
Our daughter will be along for the ride and she is SUPER excited to go to the fun places like Fox Island and Cat Island.  Basically, anywhere where there is a disproportionate number of animals over humans. Add to that list the Nasu Alpaca farm, home to over 400 alpacas.
Furry Fiber Friends!
I don't know what I am more excited about; shopping for yarn or visiting the largest alpaca farm in Nasu, Japan, Given that I will be traveling with my daughter and husband on this trip, I can't very well make them spend all their time in craft stores. Also, spending time around four legged fuzzy friends makes me a better person. It's just science. This particular farm is home to over 400 alpacas, making it a very popular destination for folks from nearby Tokyo to visit.
Japanese Style Inspiration!
Modern + simplistic pieces made with Ito Yarn 
Cute black & white socks made with 100% natural sock yarn Kido in color Moon.
I'm in love with the use of neutrals and the neon pop of pink in this cowl from Avril.
A little light reading for a looong flight…
Yarn Crawl
A short list of places I'll want to give all my money to and products I'll be on the lookout for in Tokyo and Kyoto.
Saredo recycled cotton eco silk yarn, CIRQUE DU SOIE – The simple black & white marl reminds me of the ubiqutous composition notebook. I see socks, gloves, and headbands emerging from this spool.
Saredo recycled cotton eco silk yarn, RE re Ly – りりり– The gorgeous light salmon color calls to me, asking me to please knit it into a tank or tee. I will (eventually). I promise!
Check back (in a few years) for a follow up post. Better yet, share your personal experiences from Japan! To say that I have plenty of time to be adding to my destination wishlist is an understatement.