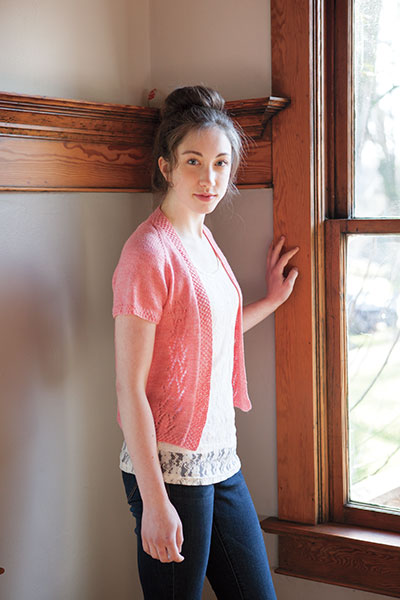 Stroll is my go-to yarn for socks, accessories and light garments. I know each project will be oh-so-soft, stand up to some heavy wear and easily washed in the machine, ready to be worn again and again! You can still save 40% on a wide selection of Stroll colors and lines with our Summer Yarn Sale, here is a list of popular patterns for extra inspiration!
Want to beat the heat by dodging into a cool theater or air conditioned restaurant? The Strand Hill Lace Cardigan from Golden Morning is the perfect weight to guard those surprise blasts of cool air and small enough to pop in your purse "just in case". Plus, Dogwood Heather (shown in the photo) is on sale!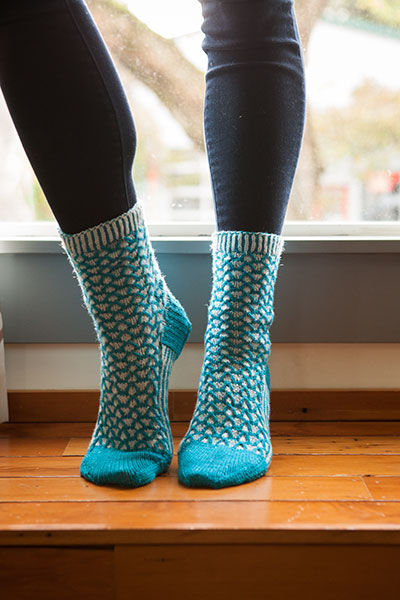 Tracy Seamster's Charm City Socks from the 2015 Spring Accessories Collection features sparkly Stroll Glimmer in this great colorwork sock pattern. I've been working on my stash of  hand knit socks in preparation for chillier months and because they make great travel projects. Small, portable and with cute patterns, socks are my go-to project for long car rides to the beach or while I wait for the commercials to start before a movie. Plus both Frost and Fiji (shown in the photo) are part of the sale!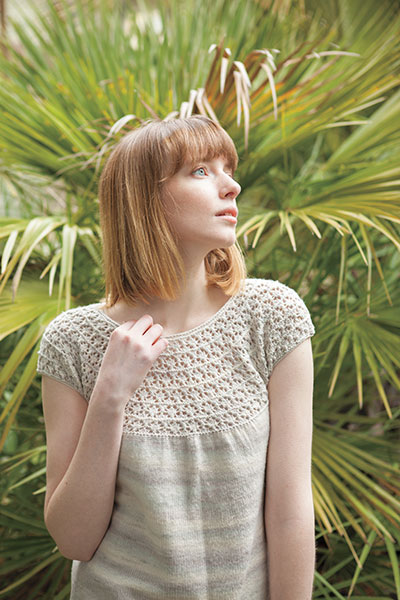 The Thrysos Yoked Blouse in Stroll Tonal was one of my all-time favorites from the In Bloom pattern collection a few years ago. I love the sweet lace detail for the yoke and the lovely soft tonal color. Frozen, a lovely light blue tonal is part of the sale and would look lovely with this pattern.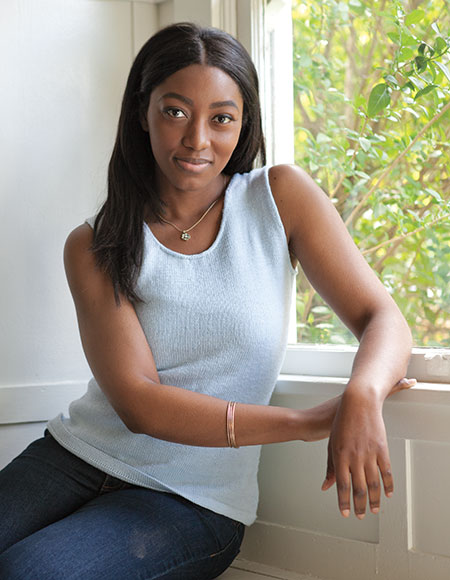 Lastly, the Light Basics Shell shown in Stroll Glimmer would look absolutely stunning in any of the Stroll yarn lines. The simple, flattering silhouette can easily compliment the rustic nepps of Stroll Tweed or the lovely shifting colors in Stroll Handpaint.
No matter which Stroll yarn you choose for your summer projects, you know you'll get soft knits with great wearability and washability. From summer tanks to cozy socks, we've got you covered especially while the Summer Yarn Sale lasts!