City Tweed was my first Knit Picks love – I didn't work here yet, and when I got my catalog, I drooled over the brand new City Tweed yarn. Ten years later, I'm still in love. And now it's on sale for the entire month of March!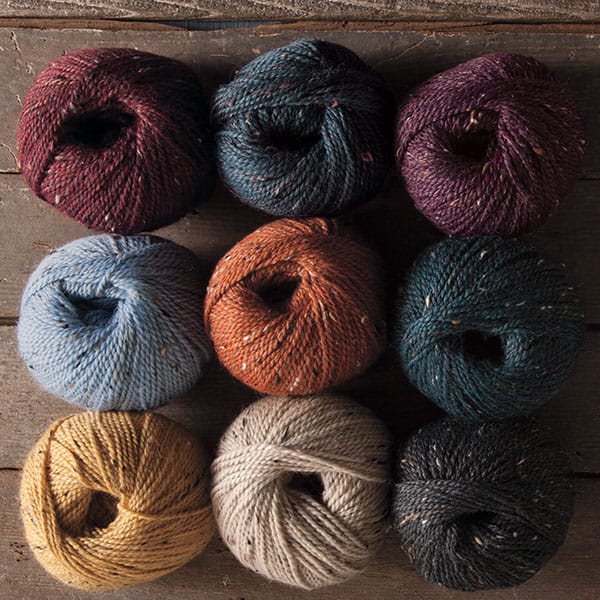 It's one of the warmest yarns we have – thanks to that lovely Alpaca mixed with Merino wool. In fact, during a recent cold snap, I wore my 10 year old Calluna Cardigan nearly everyday. It's a fun pattern, and the City Tweed HW has really held up over the years
Since it's so warm, it's a great yarn for accessories – hats, cowls, mitts, and so much more. A pattern I love is the lovely (and free) Perennial Beret. The light colorwork and fun shape make this a go to project for everyone.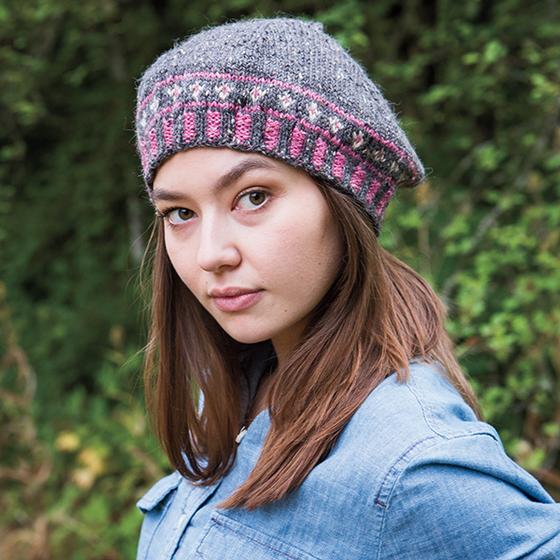 Our City Tweed color palette was created to mix and match – which you can easily do in projects such as the Ellison Scarf. The big blocks of color are a fun way to use all of your favorite colors in one super cozy scarf.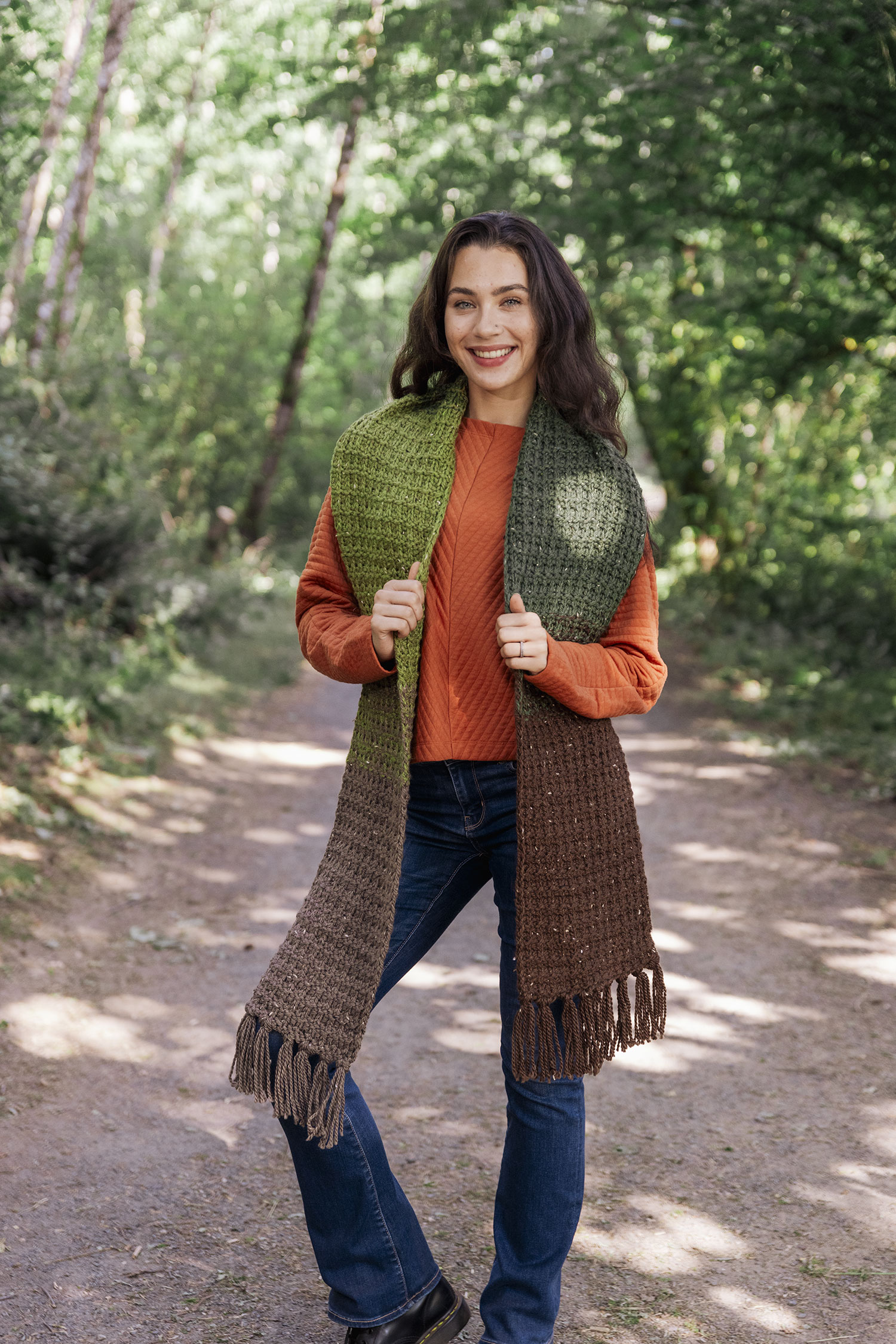 So don't miss out on stocking up for the cold days at a great price. Until March 31st, you can save 20% on both City Tweed DK and City Tweed HW! Winter will be back before you know it!