It's spring, the weather is warming up and it's time to put away those woolly sweaters and switch them out with some lighter weight garments! A question we often get at this time of the year is which of our cotton yarns work best for certain projects. I've put together some information and a list of what we recommend for some of our warm weather cotton and cotton-blend yarns.
First, a brief overview of cotton yarn. Cotton is strong, durable and machine-washable fiber. It's a great choice to use for people with wool sensitivities and for vegans plus it's wonderful for next to skin wear during warmer months. Cotton can be harder on the on the hands to work with for some people since it is an inelastic fiber; cotton blends tend to be easier to knit or crochet with. Because of the inelastic nature, it can be harder for cables or colorwork projects, however textured stitches will show up beautifully.
And now the yarns!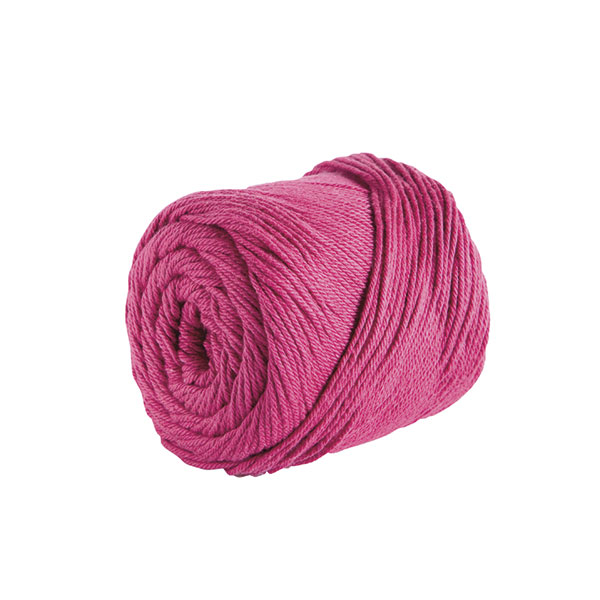 Yarn: Dishie
Weight: Worsted
Fiber content: 100% cotton
Details: Dishie is our classic, no nonsense cotton yarn. With a tight spin and high absorbency, it's perfect for household and kids items that will be washed a lot as well as for reusable market bags. It can also be used for easy care garments and accessories, however it is a heavier, slightly rougher yarn – and a different yarn, like Comfy or Shine, may be a better choice for garments.
Recommended Projects: Dishcloths, towels, home decor, market bags, toys, bibs, children clothes.
Dishie Patterns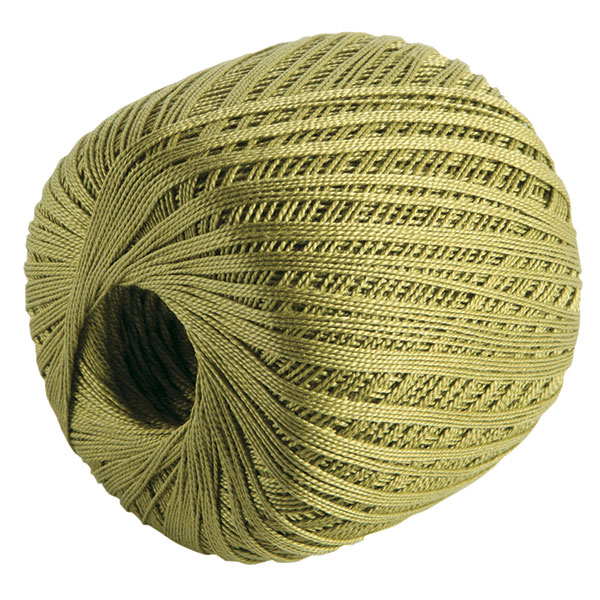 Yarn: Curio
Weight: Thread/Lace
Fiber Content: 100% Mercerized Cotton
Details: Curio is our crochet thread but it can also be used for knit projects as well. Mercerized cotton gives Curio its lustrous shine and strength, making it perfect for beautiful and elegant home decor. It's also wonderful for wearable lace work accessories and garments, with its crisp stitch definition.
Recommended Projects: Doilies, coasters, table cloth, curtains, lace shawls, scarves, cowls, light garments.
Curio Patterns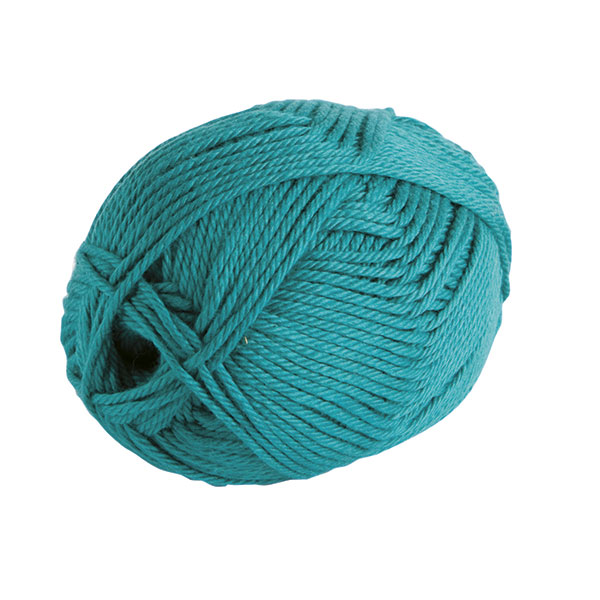 Yarn: Comfy
Weight: Fingering, sport and worsted.
Fiber Content: 75% Pima Cotton, 25% Acrylic
Details: Pima cotton is extremely soft, durable and perfect for all sorts of next-to-skin projects. The small amount of acrylic in Comfy adds a bit of elasticity, which makes it easier to work with in both knitting and crochet. It's perfect for kids items and warm weather wear since it is a breathable and easy care yarn. Comfy is also great for bath and spa items – anywhere you need a bit of softness.
Recommended Projects: Baby and children garments and accessories, toys, adult garments and accessories, spa/wash cloths, home decor, blankets/afghans.
Comfy Fingering Patterns
Comfy Sport Patterns
Comfy Worsted Patterns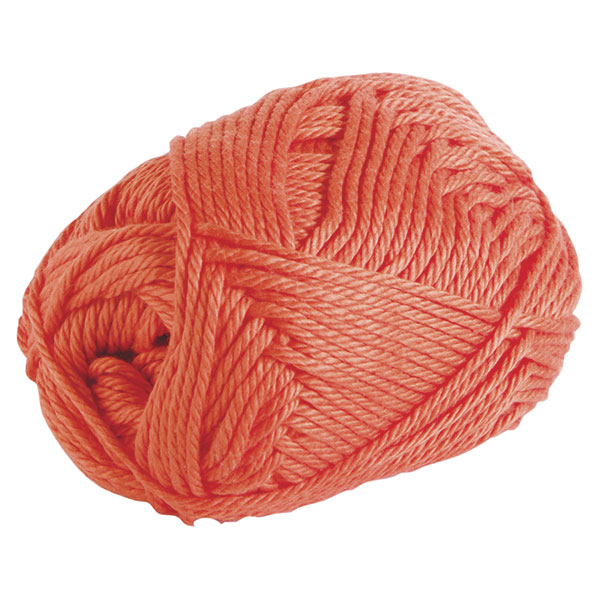 Yarn: Shine
Weight: Sport and worsted.
Fiber Content: 60% Pima Cotton, 40% Modal®.
Details: Modal® is a fine, smooth fiber made from beech trees. An Austrian company, Lenzing, creates Modal® by turning beech wood into pulp, extracting the fiber, and then reconstituting the fiber so that it can be spun into yarn. These fibers are extremely smooth and soft, and blending them with cotton helps the yarn to stay soft and vibrantly colored. Our Shine yarn is cool and drapey with bright cheerful colors and is perfect for next to skin wear for both children and adults.
Recommended Projects: Baby and children garments and accessories, toys, adult garments and accessories, spa/wash cloths, home decor, blankets/afghans.
Shine Worsted Patterns
Shine Sport Patterns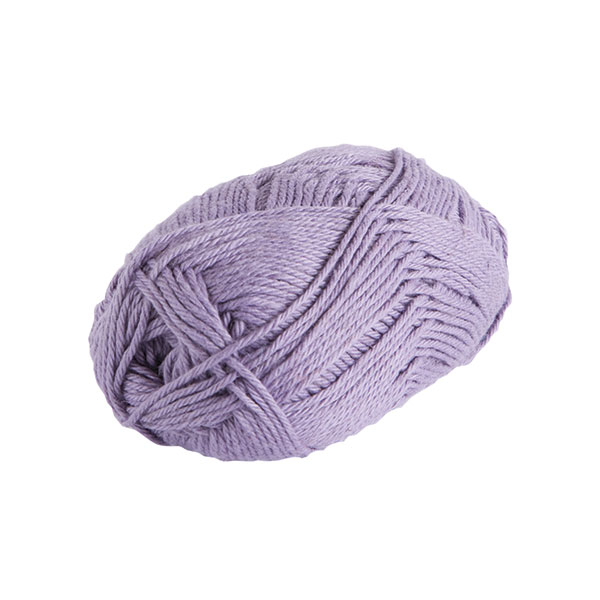 Yarn: CotLin
Weight: DK.
Fiber Content: 70% Tanguis Cotton, 30% Linen
Details: Blending linen with cotton gives our CotLin yarn extra strength and softness, as well as giving a lightweight fabric. Each time your project is washed, it will only get softer, which makes it wonderful for kitchen and bath accessories as well as for garments for kids and adults.
Recommended Projects: Spa/wash cloths, hand towels, curtains, home decor, baby and children garments and accessories, toys, adult garments and accessories.
CotLin Patterns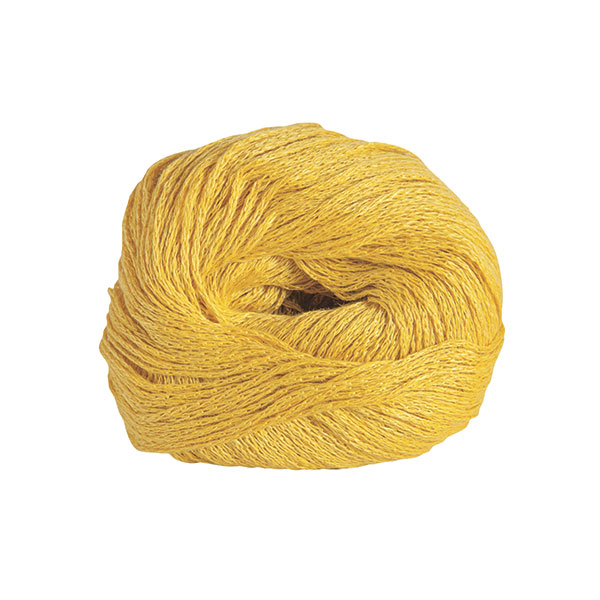 Yarn: Lindy Chain
Weight: Fingering.
Fiber Content: 70% Linen, 30% Pima Cotton.
Details: The construction of a chain or chainette yarn makes it lightweight while giving your projects a wonderful sheen and crisp stitch definition. Lindy Chain is perfect for warm weather because of this reason and with the high linen content, the projects will be softer and drapier overtime. Hand washing is recommended for Lindy Chain projects, due to the delicate nature of the yarn.
Recommended Projects: lightweight scarves and light accessories, shawls, tanks, t-shirts, shrugs, sleeveless tops.
Lindy Chain patterns.
Hopefully this will help you when finding your perfect project this spring and summer! What is your favorite cotton yarn?