One of our most popular kits, the Hue Shift Afghan, is back – and with two new colors!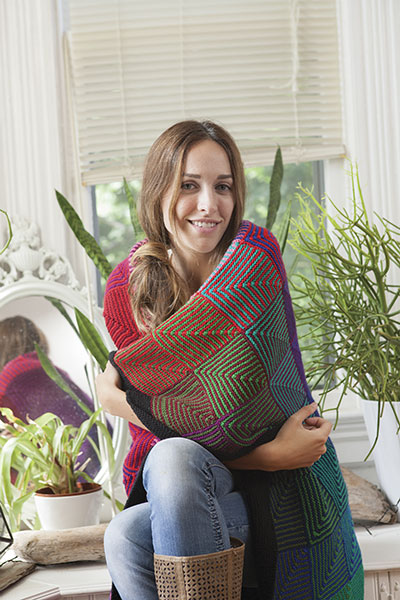 Of course we have the original Rainbow and Decor colorways available: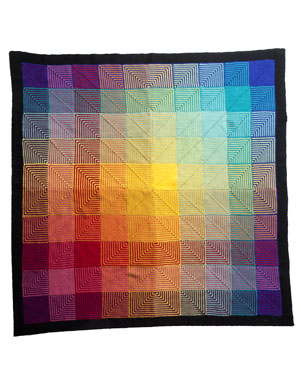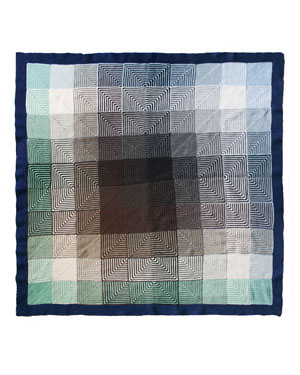 But we now also have two brand new kits, for the Jewel and Baby colorways. Jewel brings together the richest colors Brava has to offer…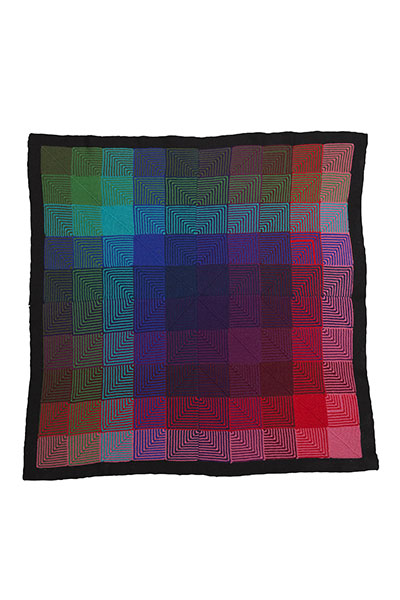 …While the Baby colorway takes advantage of Brava's fantastic array of cheerful pastels.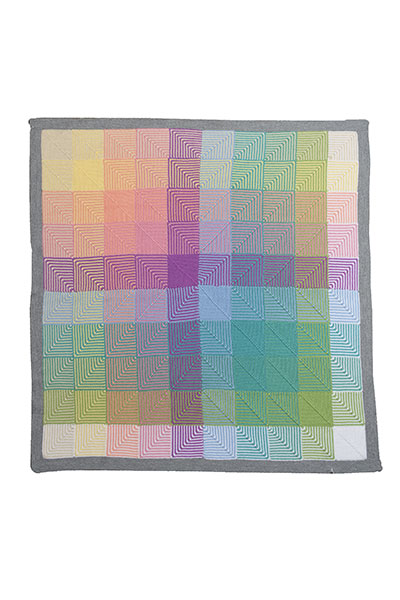 Each kit comes with 12 balls of Brava Sport in 11 different colors. If you missed out on the kit last time it was available, now's your chance to pick one up! Or, create your own colorway and purchase the downloadable pattern, which includes schematics for all four colorways. Any way you look at it, the Hue Shift Afghan is a fantastic project that will bring a splash of color into your home.