With the weather getting milder, for most of us it's time to start changing from heavy wool yarns to lighter weights. We're here to kick start your warmer weather knitting with our Sock Yarn Sale!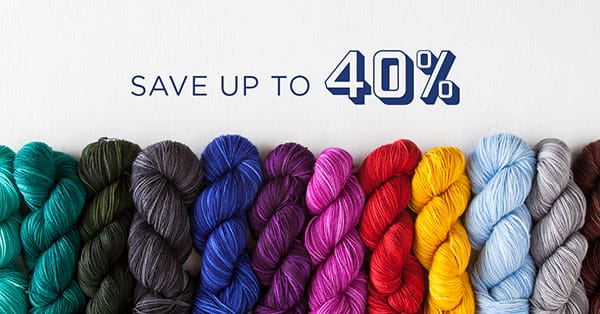 That's right, you can save up to 40% off of our sock yarns, including Hawthorne, Stroll, Felici, and Capretta! This is such a great deal – many of these yarns haven't been on sale before, and if you are looking to stock up for your projects this year, you don't want to miss it. But hurry – the sale ends on March 20th!
I love working with fingering weight yarns – I think it's probably the yarns I use the most. Obviously socks are the big draw – I always have a sock on the needles, usually using my Go Your Own Way Socks pattern.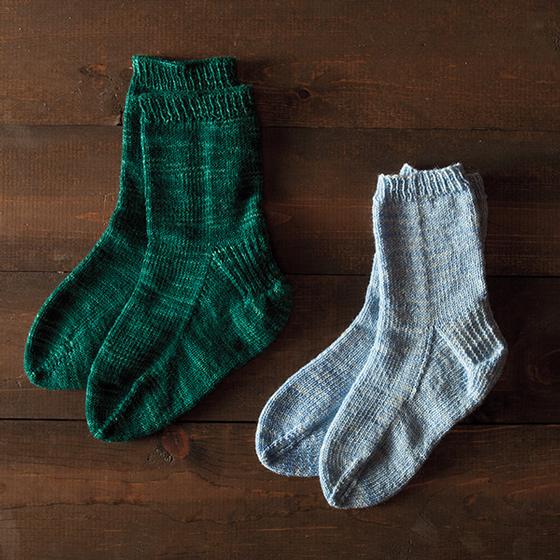 But socks aren't the only thing to knit or crochet with sock yarn – over the past few years, shawls and shawlettes have become a popular way to use those precious hanks. A favorite of mine is the (free) Brindle and Blend shawlette – a perfect way to mix and match your favorite colors!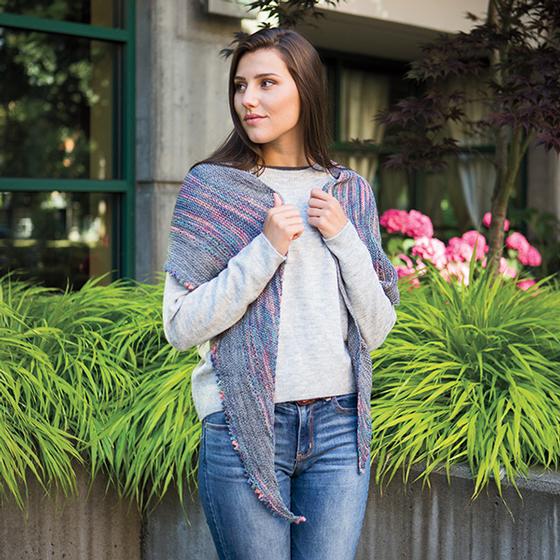 Or…go bigger with a fingering weight cardigan! This sale is the perfect time to finally get those colors for your Barnsdall Cardi, which uses a mix of Stroll and Stroll Gradient.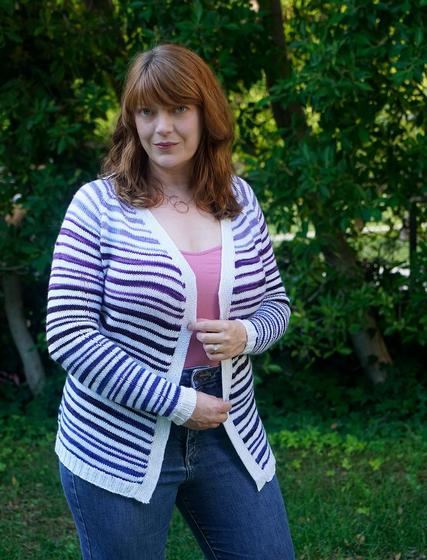 No matter your favorite project, you won't regret stocking up on those fingering weight yarns – and hey, sock yarn doesn't count as stash! Check out the full list of sale skeins here – but hurry, the sale ends on March 20th!