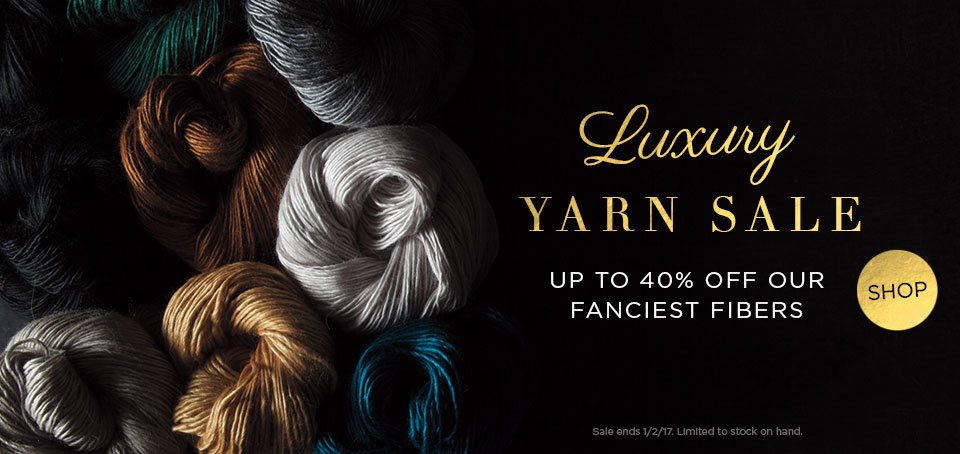 Whoa, big sale alert! We have over 500 of our oh-so-fancy luxury yarns on sale for up to 40% off through January 2nd! Alpaca, silk, cashmere, merino, mohair – they're all included so you can treat yourself to any of these stellar fiber blends without breaking the bank. Enjoy the silky smooth shine of Luminance or the soft bounce of Preciosa while the sale is on! Need some knitting inspiration? Read on for some of our favorite pattern collections that feature these stellar skeins!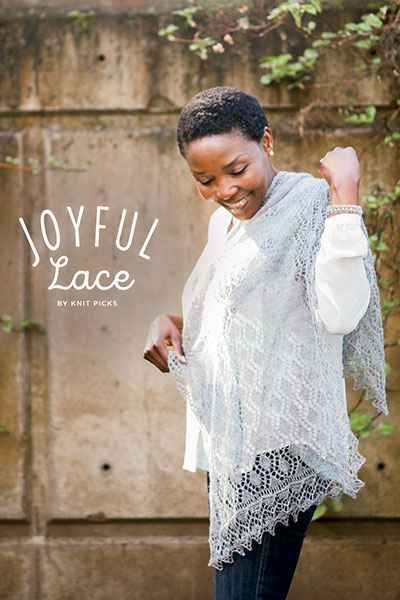 Joyful Lace is a celebration of the delicate beauty and intricate stitches of lace accessories. You'll swoon as light dances off the detailed cables and elaborate patterns of each beautiful shawl, wrap, and stole in this ethereal collection.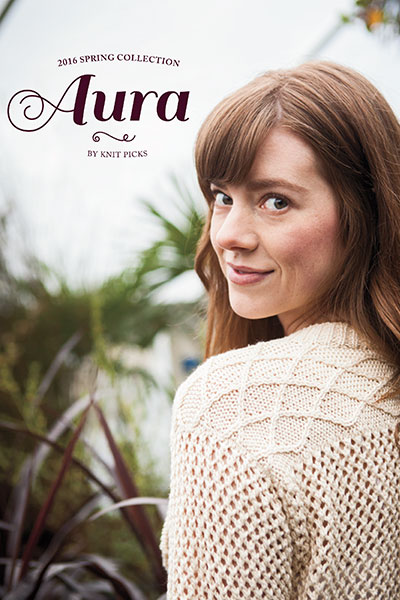 In the middle of a long winter, nothing feels more invigorating than starting to dream about lighter layers and warmer weather. Aura is an ethereal knitting collection of tops, tanks, cardigans, skirts and more, with patterns that feature light yarns, pastel colors, and airy details you'll love to knit and wear as you celebrate the seasons.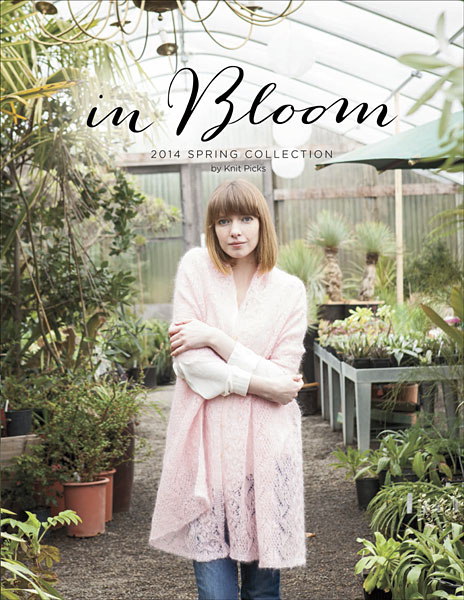 In Bloom pauses to reflect on the beauty of transition and change with dreamy, easy-to-wear garments and accessories. Perfectly projects in beautiful yarns create airy yet cozy projects to tuck in and around warmer winter layers.
Remember, check out our Luxury Yarn Sale before it ends January 2nd!
Save
Save
Save