This week we thought we'd have some fun and let you know what's on our personal wish lists for the holiday season! Hopefully it'll spark some ideas, if you are stuck on what gift to get that crafter in your life. (Plus this gives us a handy place to share our must haves with our family & friends!)
For me, my wish list is not ready made clothes – it's items that I can knit myself!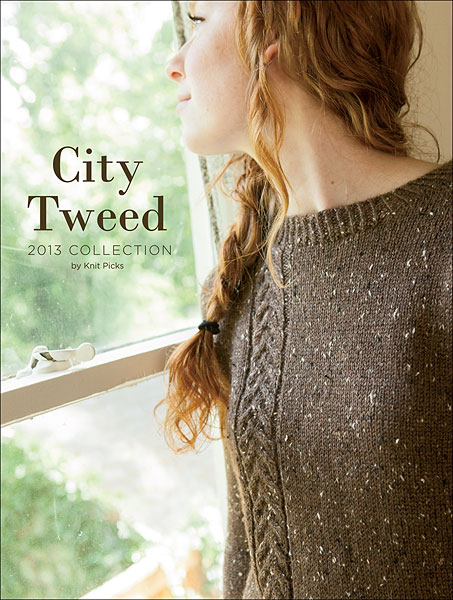 I love the City Tweed Collection but I need my own copy of the book!   Because I really want to knit this: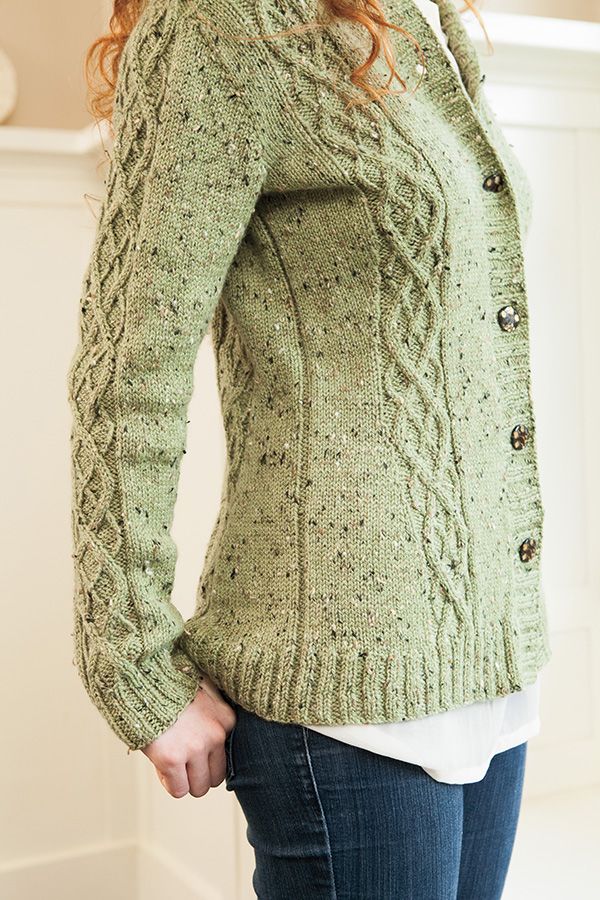 This is the incredibly talented Stephannie Tallent's Cabled Faux Argyle Cardi. It combines 3 of my favorites – cardigans, cables and City Tweed!  While it is in my favorite color, I have several green cardigans already so I would love to knit this in Tahitian Pearl instead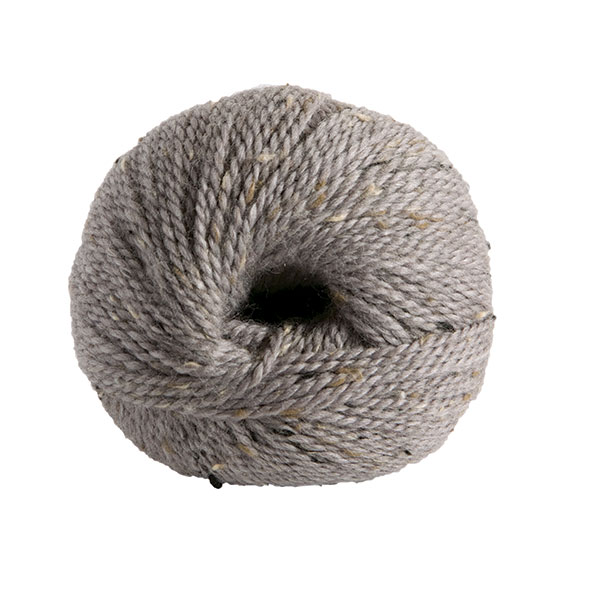 That way I could use something else on my list – a full set of the Caspian needles (I did mention green is my favorite color!)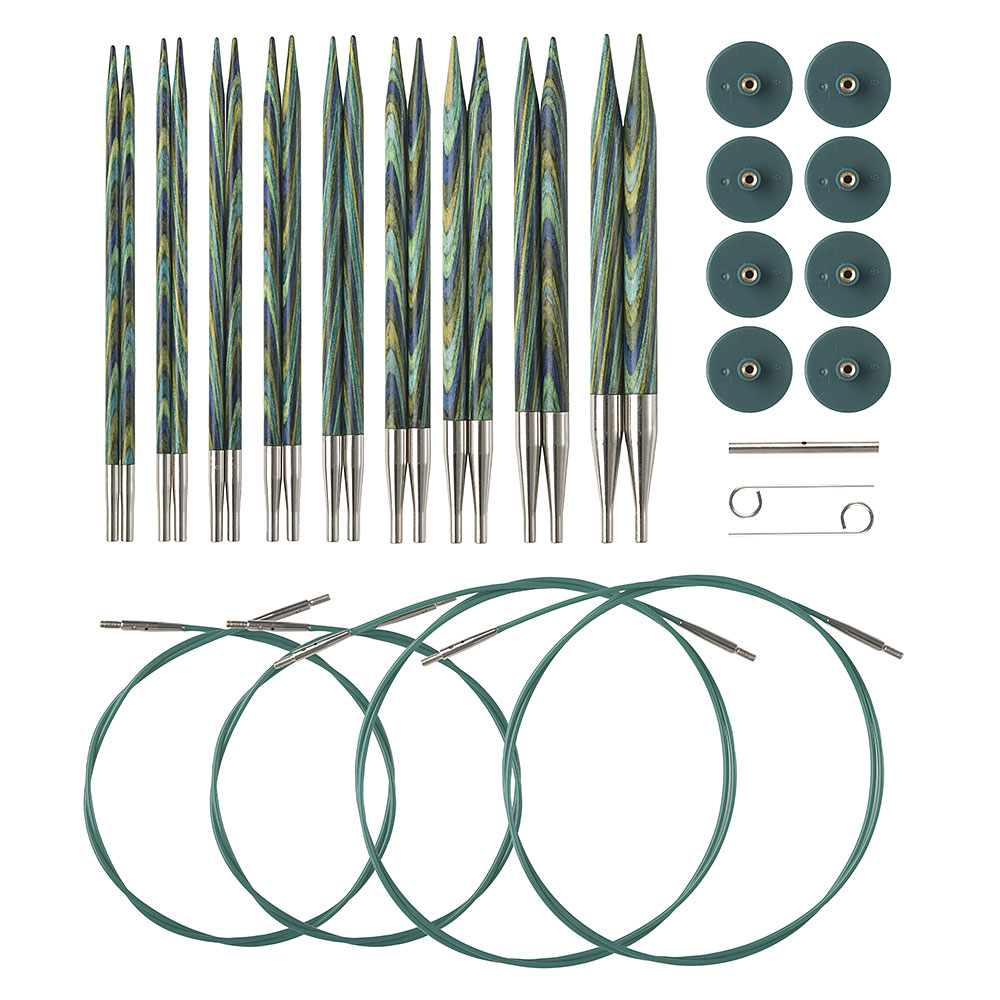 And if someone wanted to throw in the perfect buttons as well, that would be wonderful – that way it's all taken care of!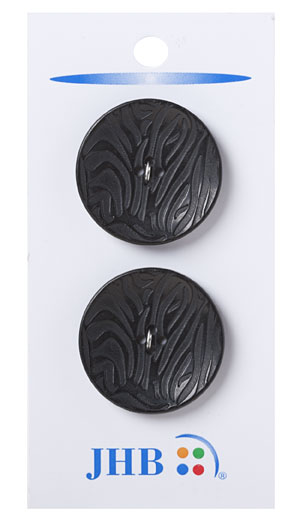 Then all I need is some free time and a few new tv series to watch on Netflix and I'll have myself a new sweater!  What's on your list?