Portland has been struck with a big, chilly ice stick this weekend. We've all been shut up at home, waiting out the weather (thankfully the power stayed on the whole time) and I bet more than a few of us were working on our craft projects! I spent the weekend feverishly finishing up a pretty basic pullover in Brava Worsted Peacock. You know the kind I'm talking about – acres of stockinette stitches, a good bit of positive ease for a comfy, simple layer. However, there was one part that I wasn't looking forward to wrestling with: set in sleeves.
It seems silly. I consider myself a pretty competent crafter. I do a little bit of sewing, knitting, crochet, felting, spinning with a smattering of other odd skills thrown in for good measure so I'm generally able to puzzle through something or – if worse comes to worse – guess my way through to something that looks respectable. Not when it comes to set in sleeves. I have NEVER gotten it right. Something about attaching those two pieces of fabric together leaves me with lumpy seams and really tight arm holes. Basically, I take a lovely piece of knitting, send it through a mangler and then have to call the project ruined before I donate so that I don't have to look at it ever again. I have a crafty tantrum every time. This time was no different.
I tried four times to sew those darn sleeves in before I gave up and ripped out until I got to the under arms. After some quick internet searches (thanks internet!) I decided to try to salvage it and convert the pattern to raglan sleeves. I instantly felt MUCH better. I was in safe, familiar territory that always turns out right. Maybe one day I'll try to tackle set in sleeves, but for this long, wintery weekend I'm going to stick with the devil I know and make a raglan sweater out of what could have been my latest set of botched sleeves.
Here is our educational, and oh-so-helpful tutorial on setting in sleeves on a sweater.Trust me, it's the best one I've been able to find and I still couldn't get it! How to Set in Sleeves Video Tutorial: http://tutorials.knitpicks.com/wptutorials/676/
Looking for some raglan inspiration? Here are a few gems from our site:
Marjorie Dussaud's Raspberry Cardigan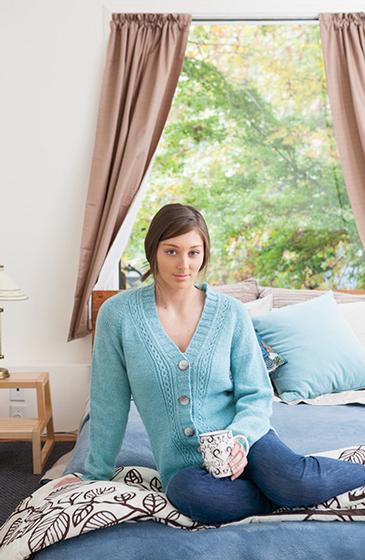 Christina Loman's Misty Morning Sweater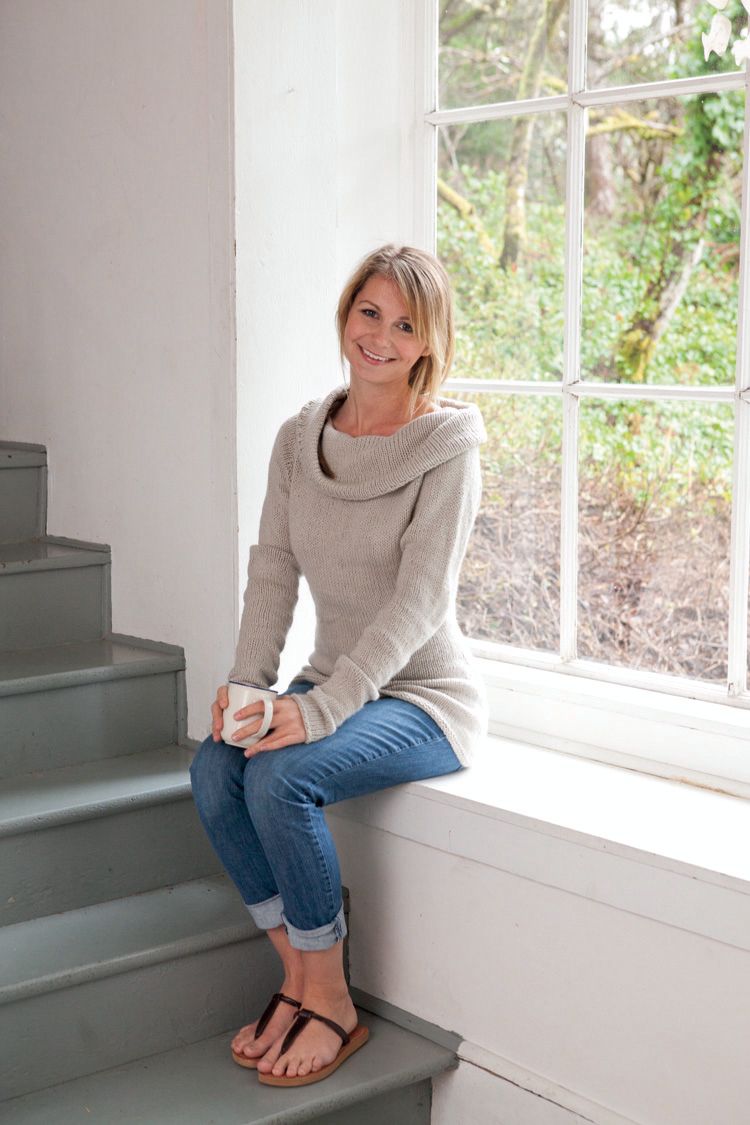 Ann Weaver's Partition Cardigan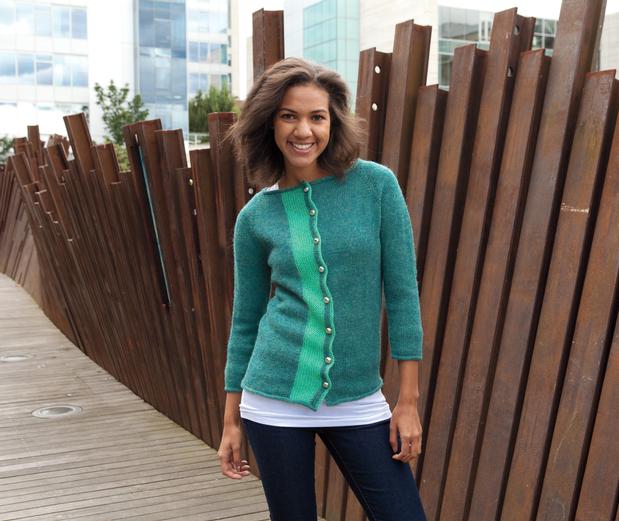 Megan Goodacre's Hollywell Cardigan