Welcome to the Knit Picks Classroom, where you can polish up your crafting education from the comfort of your own couch! Each month we will focus on a specific skill. This month you'll learn how to knit intarsia, which is a technique used when working with blocks of colour, so that you don't have to carry the yarn across the back of the work.
The Online Classroom
Grab a mug of tea, find a cozy spot on the couch, and watch the Introduction to Intarsia tutorial
Another great tutorial is Advanced Cabling Techniques: Intarsia, where Create colorful cables while adding visual interest to any project with the addition of intarsia cables.
Happy Homework
The Gnome and Toadstool Scarf Pattern is an adorable way to practice your intarsia!
The Yarn Chase Hat is a whimsical knit that you'll proudly wear, any season.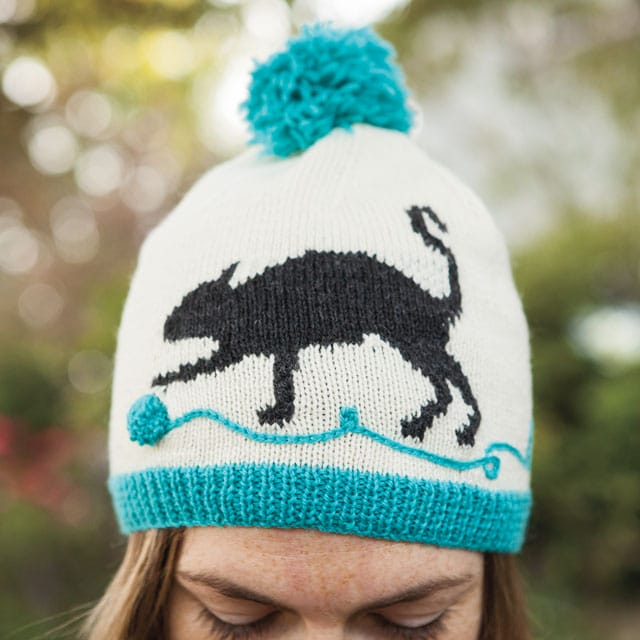 Classroom Supplies
Can't go to school without supplies! The Easter Basket Yarn Value Pack features a cheerful range of colors, perfect for the color work of intarsia. And it's on sale for 25% off!
The Lakehouse Yarn Value Pack, on sale for 15% off, hearkens a lakeside sanctuary of misty blues and sun-kissed waters.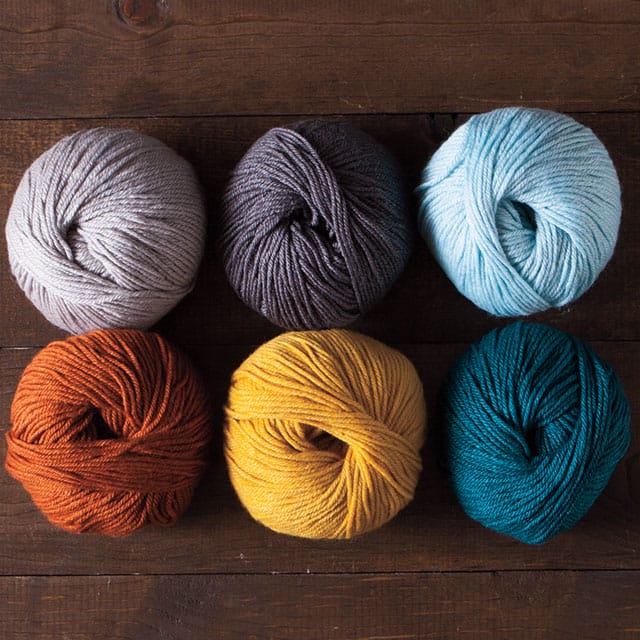 Required Reading
Simple Color Knitting helps you build up an essential repertoire of color-knitting skills, as well as the secrets to composing an enticing color palette.
For anyone interested in serious color knitting, Mastering Color Knitting will be the book for achieving breathtaking colorwork—through stranded knitting, intarsia, and even reversible knitting. Of course, Melissa illustrates every technique with her dozen compelling projects, with projects full of rich textures, deep colors, and a new twist on traditional cables.
You're well on your way to earning your PhD (Professor of Handmade Delights). We can't wait to see the intarsia you'll make!