Oh Swish, I could write poems about how wonderful this yarn feels and knits up. Perfect for sweaters where you need extra next-to-skin softness without compromising on durability and (don't forget) it's machine washable which scores this yarn major points in my book. Bonus, both Swish Worsted AND Swish DK have select colors on sale during our big Summer Yarn Sale! Make sure to stop by to see the full range (and peruse the other goodies too!). For a dash of inspiration, here is a round up of some of our very favorite patterns in Swish to get both your hooks and needles busy.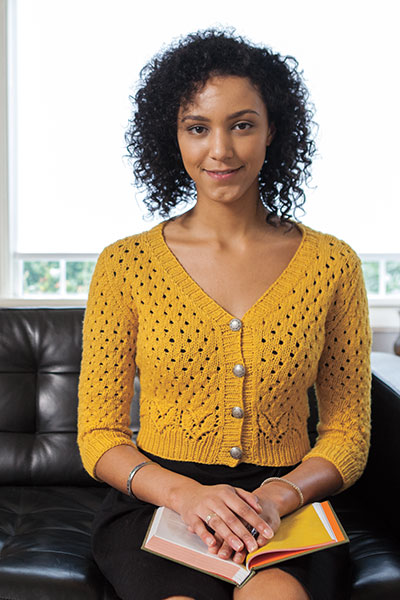 Starting with Andi Satterlund's brand new Sunshower Cardigan knit up in Honey Swish Worsted. Perfect for throwing over sundresses as the sun sets and the evening chill begins to creep in, this cardigan features 3/4 length sleeves and airy eyelets throughout to keep you warm without overheating this spring.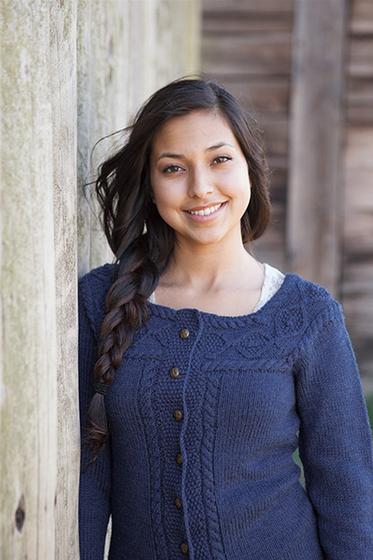 Next is my personal favorite, the Annisa Cardigan in Swish Worsted Delft Heather from the Swish 2013 Pattern Collection. With just the right amount of cables and a flattering square yolk it has everything I look for in an early fall cardigan. (hint: the Swish 2013 Pattern Collection is part of our book sale right now so make sure to grab a copy at 40%!)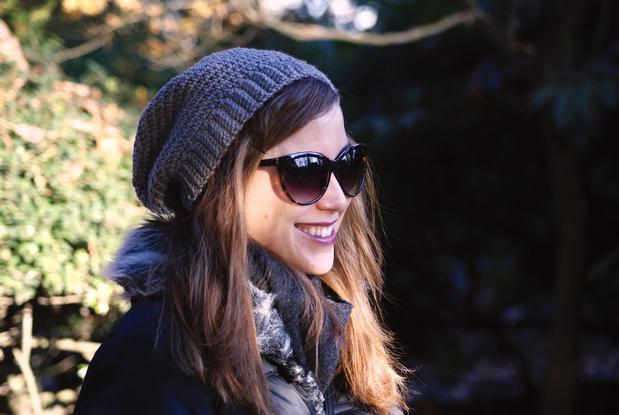 Crocheters, ready your hooks! Jenny Catching's free Camus Crochet Hat pattern is a quick project, perfect for wearing during the early (or late, as the case may be) brunch rush, to the park or around town as you run your errands over the weekend. Slouchy with style, this pattern is one of our go-to stash-busters. Plus, it only takes two skeins of Swish DK to make your very own!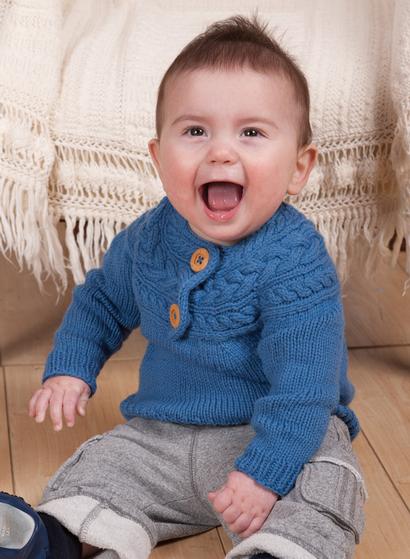 Lastly, there's the perfect pattern for the wee ones in your life too. Catherine Shields' Cervide Sweater fits kiddos from 3 months – 8 years and shows off Swish DK's stitch definition and durability to full effect with a cabled yolk and button closure. And remember, Swish is machine washable making it a great choice for baby sweaters, blankets and toys.