Wondering what to do with those holiday gift certificates? Treat yourself to some luxurious Gloss DK yarn and the six beautiful patterns in our new Gloss 2014 Collection!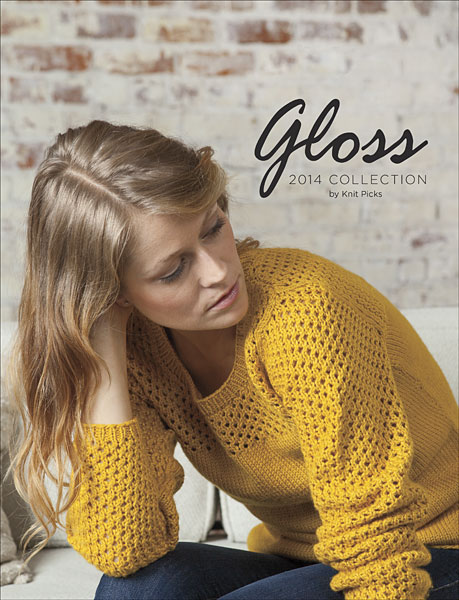 This collection shows off the beauty and versatility of our signature silk blend yarn in six sweet projects. The Captivating Capelette is a beautiful capelet that shows off the stitch definition of Gloss with lacy trim and beads.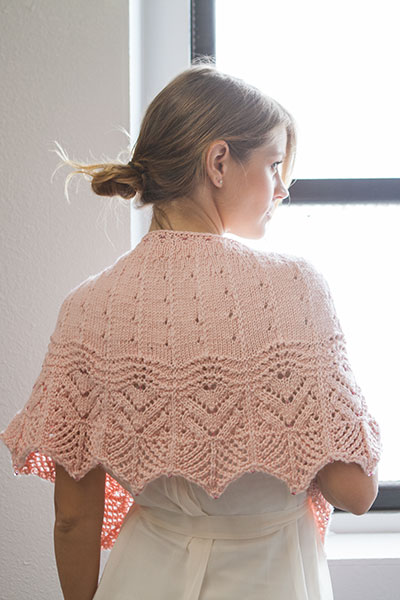 Sleek and sophisticated, the Cabled Autumn Dress is to-die-for. Expert shaping and the silky drape of Gloss give this dress instant appeal.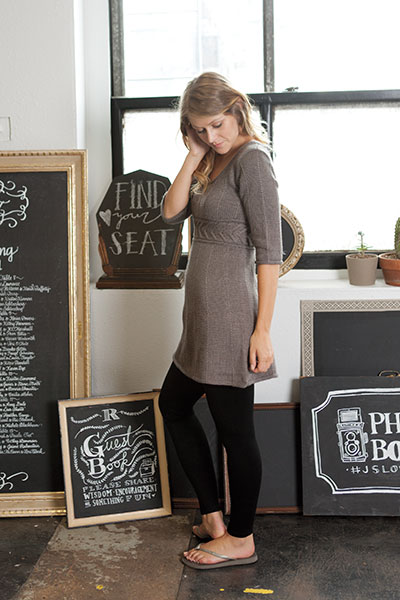 With flattering shaping and just the right amount of lace, the Penny Vest is the perfect winter camisole. Dress it up with an evening jacket, or pair it with jeans for a more relaxed look. This vest is at home with all your favorite outfits.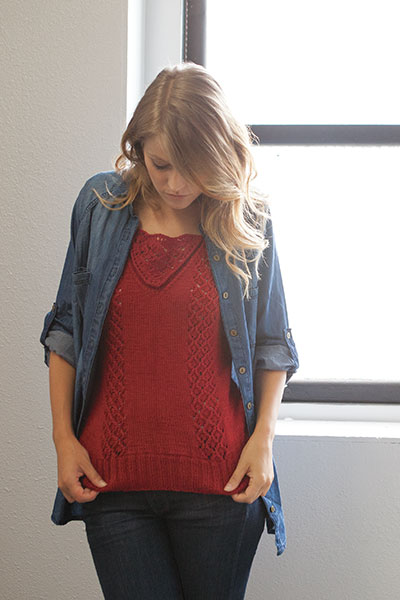 For a smaller project, there's the sweet Clarington Cowl. This little cowl is a great accessory if you want to be fashionably warm without a lot of extra fabric.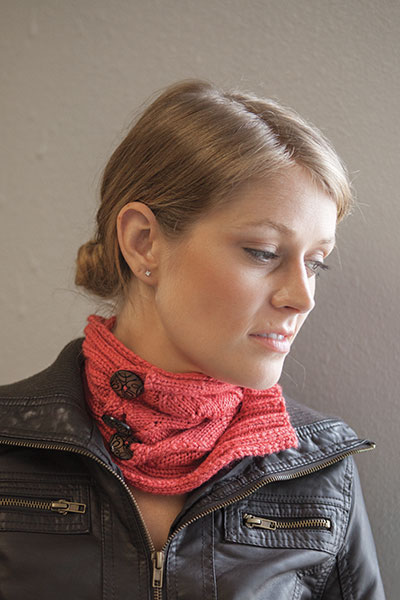 If you're up for a flight of fancy, the Pennaceous Hat and Scarf Set is a lacy pair of accessories inspired by our feathered friends.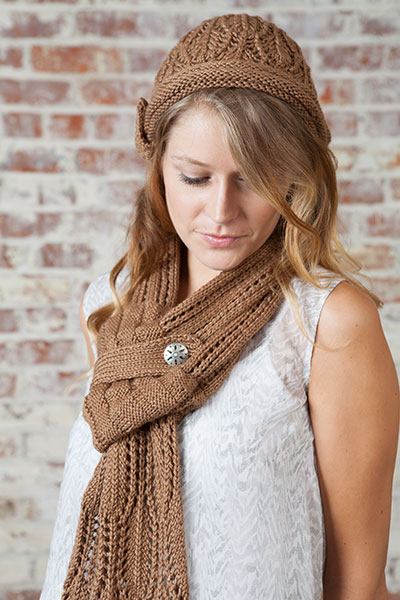 And finally, the Hot Cider Pullover is a showstopping, yet simple sweater. With eyelet sleeves and subtle shaping, this top shows off the glow of Gloss with flair.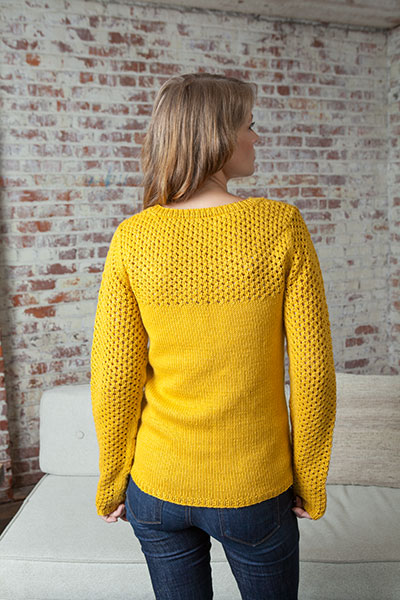 With a little something for everyone, the Gloss 2014 Collection is sure to please. It's available as a printed book, a downloadable eBook, and of course as individual patterns!