This week we thought we'd have some fun and let you know what's on our personal wish lists for the holiday season! Hopefully it'll spark some ideas, if you are stuck on what gift to get that crafter in your life. (Plus this gives us a handy place to share our must haves with our family & friends!)
For me, my wish list is not ready made clothes – it's items that I can knit myself!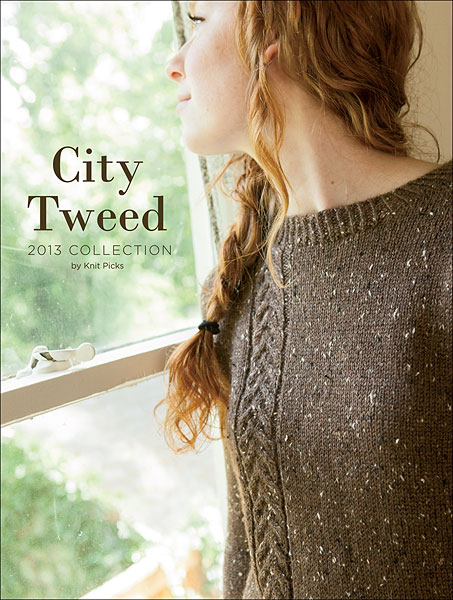 I love the City Tweed Collection but I need my own copy of the book!